Estimated read time: 2-3 minutes
This archived news story is available only for your personal, non-commercial use. Information in the story may be outdated or superseded by additional information. Reading or replaying the story in its archived form does not constitute a republication of the story.
AMERICAN FORK -- The biker who slammed into the back of an SUV during a charity ride down American Fork Canyon was still in surgery Sunday night; he's expected to be out of surgery around midnight.
Dave Collins, a rider from Mesa, Ariz., cut his jugular, broke his jaw and damaged a nerve in his shoulder when he hit the SUV. He's being treated at University Hospital.
He has been in a medically induced coma since the wreck Saturday morning.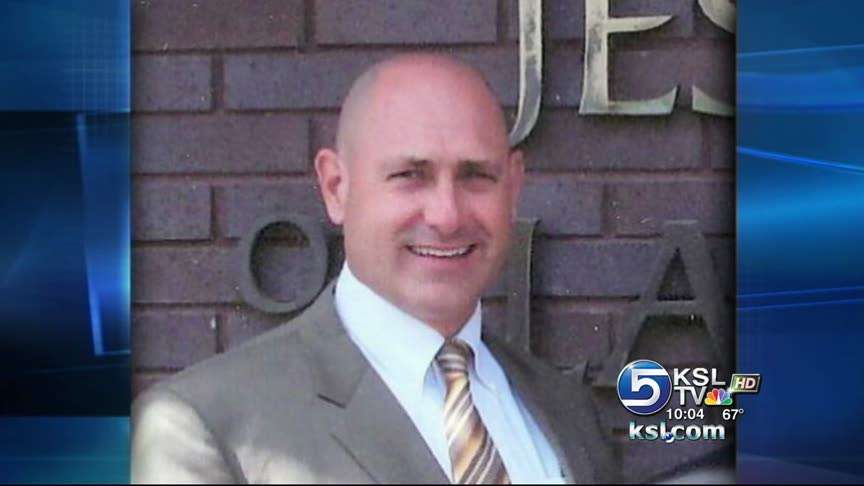 Collins is tough. You'd have to be to survive hitting the back windshield of a Ford Explorer, going 45 miles an hour, face first. Friends tell us the tri-athlete is already showing signs of improving.
Sterling Baer, with Red Mountain Brumby's, Collins' team, told KSL, "Virtually every bone in his face broken--eye socket, cheekbone, nose, his jaw bone."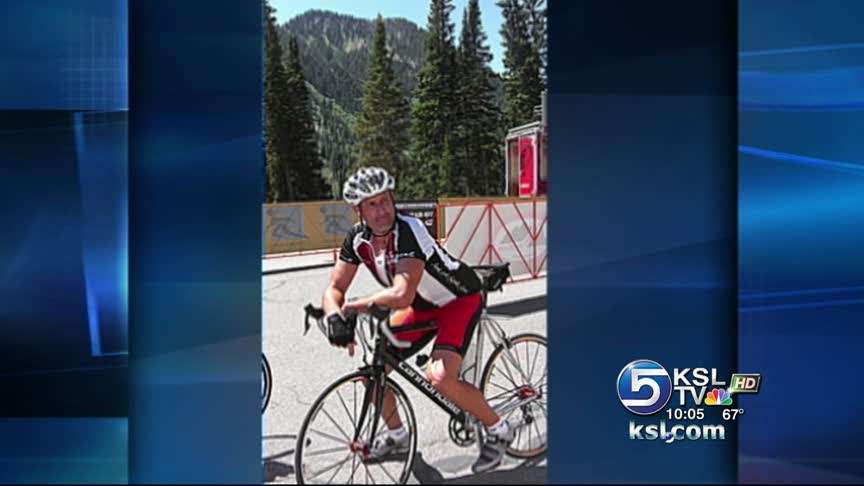 There's good news, too, though. Baer says Collins suffered no brain damage and no vertebrae damage.
Collins and the four other riders hurt were riding in the annual 1,000 Warriors charity bike race when an SUV in front of them slammed on the brakes to avoid hitting another vehicle. Riders in the race complained there were no signs warning drivers to watch for bikers and they were upset the canyon was not closed.
Scott Thompson, with UDOT, said, "We didn't feel it was necessary to close the road for the race."
UDOT didn't want to restrict other recreationists from using the canyon that day.
But Thompson does have one suggestion for race organizers to learn from organizers of the Tour of Utah.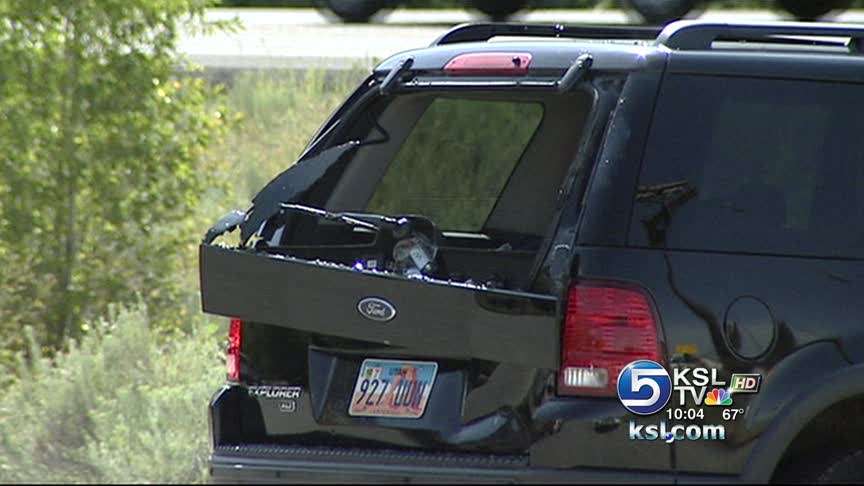 "I can tell you with the professional bike race going on, they contacted the Highway Patrol and had what we call a rolling closure in place," he said. "It might have kept everyone a little safer."
And it might have kept Collins out of the hospital.
But don't expect this wreck to keep Collins off his bike. "Knowing Dave, he will ride again, yeah, for sure," Bauer said.
Bauer says the family would love to meet and thank all the racers who jumped into action to save Collins immediately after the wreck. They are working with race organizers to get the names of those who helped.
Doctors plan to start brining Collins out of the coma on Tuesday.
An interesting note, Collins has strong Utah ties. Though he currently calls Mesa, Ariz. Home, Utah is where he's from. He grew up in Provo and attended BYU.
E-mail: abutterfield@ksl.com
×
Related stories
Most recent Utah stories