Estimated read time: Less than a minute
This archived news story is available only for your personal, non-commercial use. Information in the story may be outdated or superseded by additional information. Reading or replaying the story in its archived form does not constitute a republication of the story.
Is it a witch hunt or is there something to these ethics allegations against Governor Sarah Palin? ABC's Kate Snow reported on KSL this morning that the most recent allegation was filed by a political opponent, Kim Chapman. Despite that questionable source, the independent investigator thinks there may be something to this charge that the Governor used campaign money to pay private legal bills. Click here to hear the interview with Grant and Amanda.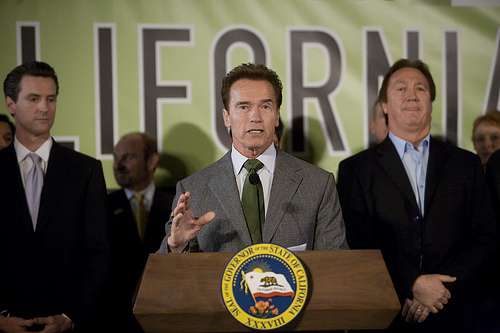 Many governors do not support President Obama's bill to reform health care reform - but Governor Schwarzenegger supports the President in health care reform 100%.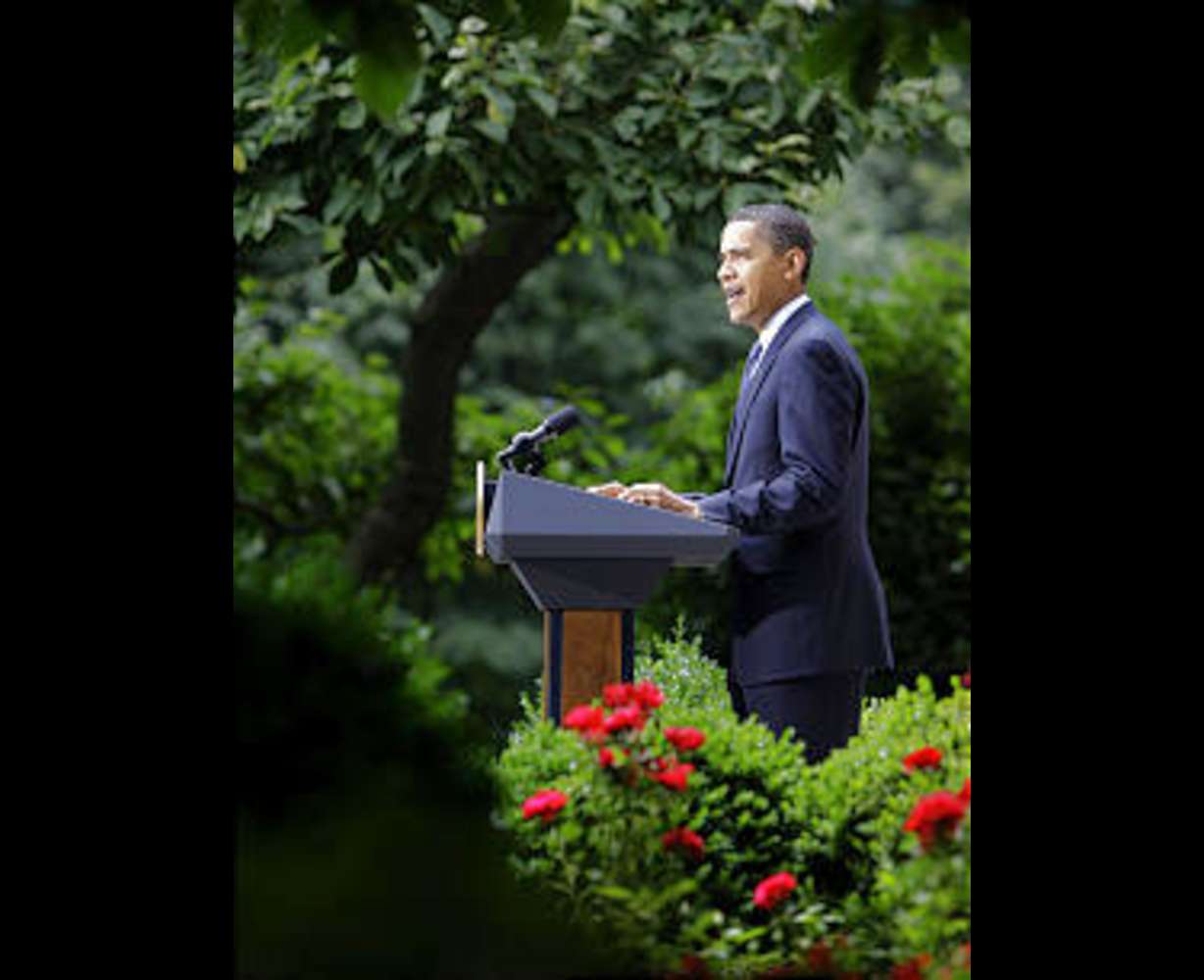 The Governor believes in insuring all Americans. He thinks it's inexcusable that 48 million Americans are not insured. And while he has some concerns about the specifics, he says it's clear that this is something we will need to pay for. Click here to hear his comments.
×
Most recent News stories