Estimated read time: 2-3 minutes
This archived news story is available only for your personal, non-commercial use. Information in the story may be outdated or superseded by additional information. Reading or replaying the story in its archived form does not constitute a republication of the story.
OREM -- Police have cracked the case of the Albertsons cigarette burglar. It was a tip from a KSL viewer who saw surveillance video of the suspect and turned him into police.
The suspect was identified almost immediately after our story aired on June 18. Since then, police have been investigating. They have served a search warrant and arrested a suspect from West Valley City.
"As a direct result of seeing the video and photo of the subject on KSL, we received some phone calls," said Lt. Gary Downey of the Orem Police Department.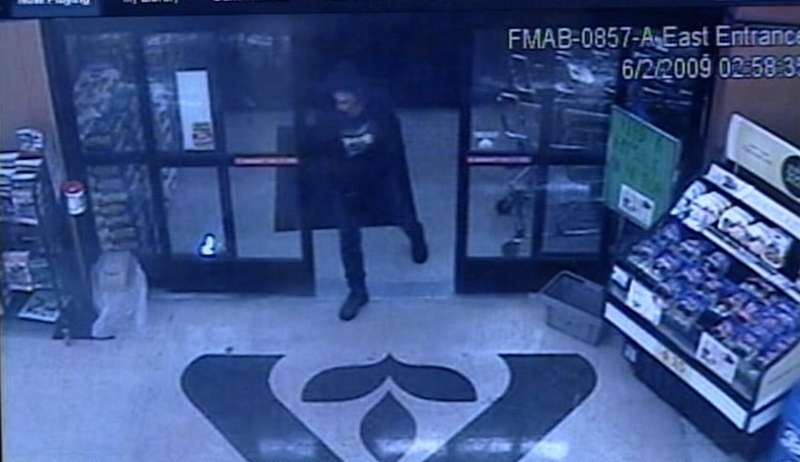 Those phone calls led detectives to 53-year-old Dale Frenette, of West Valley City. Over the past two weeks, he has been under investigation, which led to his arrest on charges of burglary and theft.
For the past several months, police departments along the Wasatch Front have been investigating the break-ins of 10 Albertsons grocery stores in American Fork, Salt Lake, West Jordan, Taylorsville, Draper, Kearns and Holladay.
The suspect would steal cartons of Marlboro and Camel cigarettes after prying open the doors of the stores in the middle of the night.
In all, he is believed to have stolen more than $40,000 worth of cigarettes.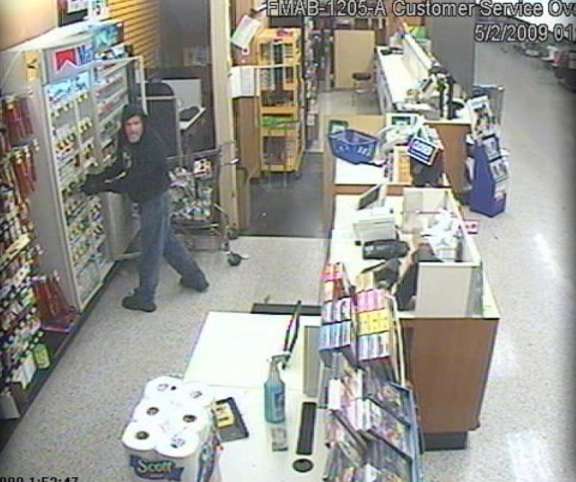 Downey said, "We have information from citizens that had seen him selling cigarettes in different areas. We are following up on that and following up on other leads. The case is still ongoing."
Police say the most tips came in from the Salt Lake Mission in downtown Salt Lake City, where Frenette was allegedly selling the stolen cigarettes to the homeless.
He remains in the Utah County jail on $25,000 bail.
Other police departments are also building cases against the suspect and hope to tie him to the break-ins at other Albertsons stores.
E-mail: spenrod@ksl.com
×
Related stories
Most recent Utah stories