Estimated read time: 2-3 minutes
This archived news story is available only for your personal, non-commercial use. Information in the story may be outdated or superseded by additional information. Reading or replaying the story in its archived form does not constitute a republication of the story.
SALT LAKE CITY - President Obama signed a bill that gives consumers with an old car some cash incentive to buy a new one. Experts warn it might not be a good choice for everyone.
The Consumer Assistance to Recycle and Save, or CARS Act, allows Americans to trade in their old cars to a dealer in exchange for $3,500 to $4,500 for a new, more fuel efficient car.
Financial planner Thom Hall said, "It's intended to start a new stimulus to get people to spend money, especially where the auto market has been hit so hard."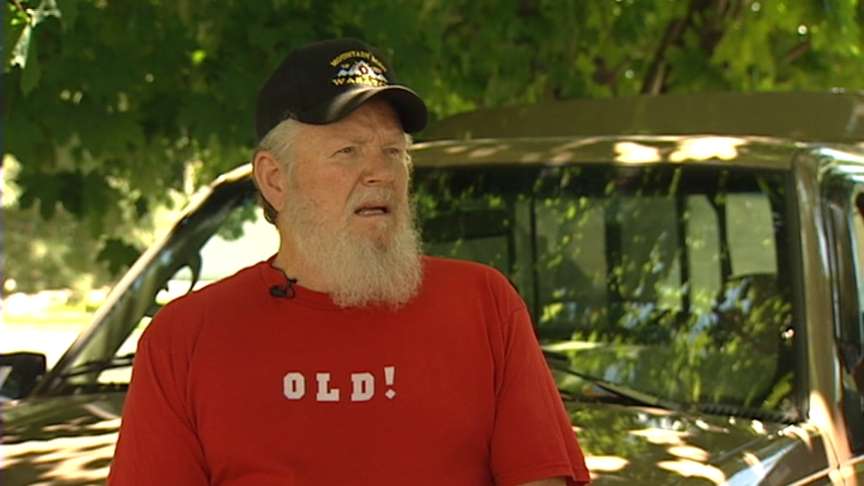 Billy Green is looking to sell his old truck. He says he won't be using the new law. "All my cars are paid for, I don't need a new car," he said.
That's a problem Hall worries about. "I'm concerned in this economy it will encourage people to go ahead and buy a new car when they shouldn't. There's a more cost-effective way to do it," he said. "In general, you're better off to buy a car a year or two old where someone else has taken the big hit in appreciation."
Hall also notes people with a car worth more than $4,500 will lose the extra value under the CARS Act because the dealer is required to destroy the old car.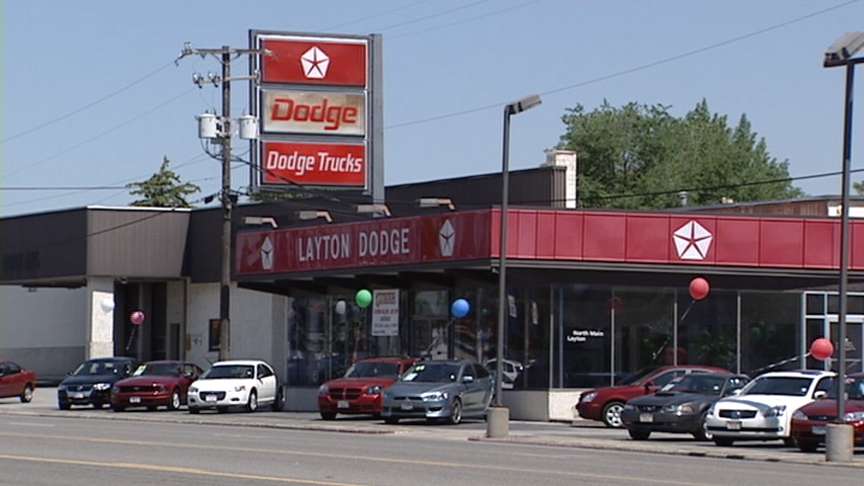 Hall says the CARS Act does have the potential to help some people.
"If you're in a position where you have an old car and are planning to buy a car, then this will save you $3,500 to $4,500," he said.
Hall advises consumers not to use the new act to get a new car. "If you have an old car with a value of more than $1,000, you should keep driving it if it is running well," he said.
To be eligible for the trade in, your car must be in drivable condition, insured and manufactured after 1984.
It must also have a combined fuel economy value of 18 miles per gallon or less.
E-mail: abutterfield@ksl.com
×
Most recent Utah stories