Estimated read time: 2-3 minutes
This archived news story is available only for your personal, non-commercial use. Information in the story may be outdated or superseded by additional information. Reading or replaying the story in its archived form does not constitute a republication of the story.
SALT LAKE CITY -- The Utah Department of Transportation this week made a deposit into its general fund from a very unusual source: an individual who felt he owed it to the state for a dastardly deed he now regrets.
Each year, UDOT loses one to two dozen signs to theft. For decades, pranksters or thieves have stolen signs just for kicks.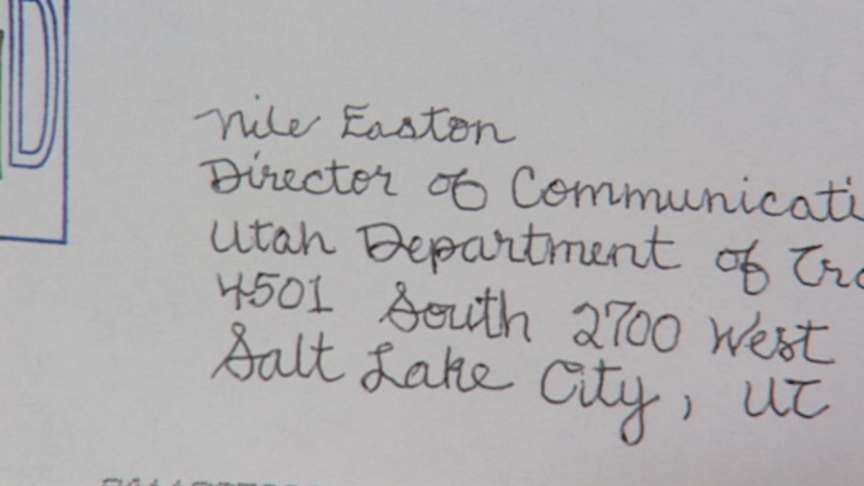 Nile Easton, UDOT director of communications, received a letter Monday that caught him by surprise. "I opened it up," said Easton, "and inside was a $600 money order, which got my attention."
What he read surprised him even more. "It was from an anonymous person who called themselves a very foolish youth who basically stole a sign 35 years ago, and it's bothered them 35 years, and they wanted to make good," he said.
The author of the letter said he was a "young boy" looking for "something novel to do" with a friend. So they stole the sign on U-111, also called the Bacchus Highway on the west side of the Salt Lake Valley.
Many among us probably pulled pranks that don't leave us feeling proud. This man fessed up to his boyhood caper anonymously. Not even a pharmacist could decipher the signature.
"You hear about those things a lot, but never seen one in my office," says Easton.
Out on U-111 there aren't many dirt roads left that intersect the highway. UDOT isn't even sure where the sign was swiped.
"When he stole the sign, it was probably worth only about $50. He gave us $600. That's enough to cover two signs, so he's definitely made good on what he did back then," Easton said.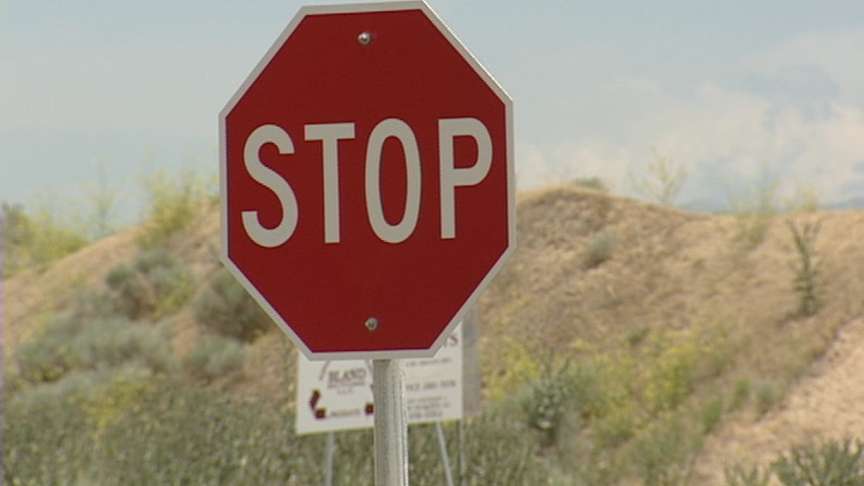 What he did wasn't all fun and games. A missing stop sign once led to a fatal crash in Utah. Fortunately, there was little traffic in that area in the mid-70s.
UDOT does not expect a flood of checks from repentant pranksters, but Easton hopes would-be thieves will look at this example and stop before they steal a sign.
E-mail: jboal@ksl.com
×
Most recent Utah stories