Estimated read time: 3-4 minutes
This archived news story is available only for your personal, non-commercial use. Information in the story may be outdated or superseded by additional information. Reading or replaying the story in its archived form does not constitute a republication of the story.
SALT LAKE CITY -- In a search warrant unsealed in U.S. District Court late Wednesday, federal authorities claimed to have found evidence that two suspects arrested on charges of stealing Native American artifacts from public lands may have been involved in a fraud scheme.
The warrant says computers and journals seized found information that defendants James and Jeanne Redd were possibly "engaged in a fraudulent scheme to obtain money from a multi-level marketing company."
"Based on the review of these journal entries, affiant believes that, in addition to evidence concerning artifact collection, purchase and sale, forensics experts will uncover evidence related to the fraudulent scheme," Bureau of Land Management Special Agent Daniel Love wrote in an affidavit obtained by KSL Newsradio.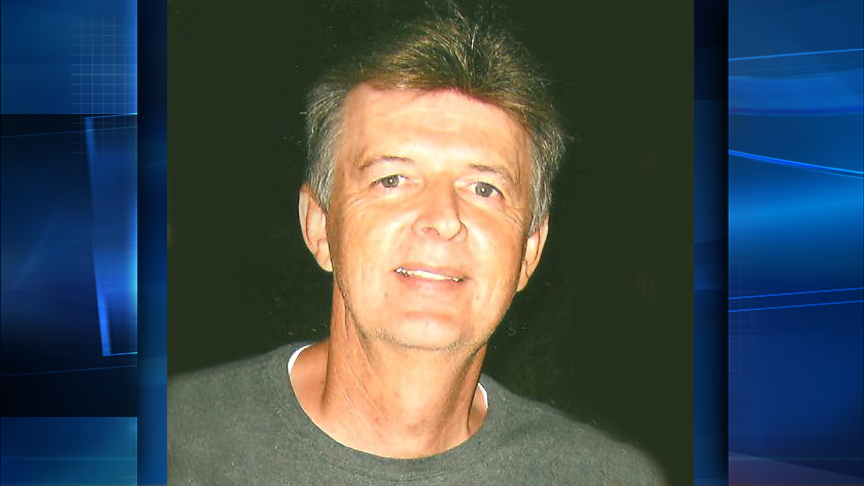 A message sent to attorneys listed as representing Redd was not immediately returned Wednesday.
Meanwhile, the FBI says it is providing security protections for its much-touted confidential source who wore a wire and implicated the 24 defendants in the crime.
"It's always something that we take into consideration," FBI Special Agent Juan Becerra told KSL Newsradio on Wednesday. "The hazards, the potential hazards, the safety of the source."
Federal officials refused to discuss what specific steps they have taken to protect their confidential source, who is expected to be a witness in any upcoming trials for the 22 remaining defendants in the case. Becerra acknowledged that some precautions have been taken, noting that similar steps are taken for other witnesses in federal cases.
"There's always a concern, and that's why the precautions are taken," Becerra said.
In court papers filed in U.S. District Court in Salt Lake City, the FBI described the source as "a major dealer of archaeological artifacts over the past 10 years."
"The source has an extensive number of contacts who actively deal in archaeological material to include excavators, dealers and collectors of stolen and illegally-obtained artifacts," the documents say.
For the past two and a half years, the source helped the FBI build its case against 24 people. The source apparently wore a wire -- audio and video recordings are in the hands of federal prosecutors.
The FBI would not say whether its source was forced to cooperate in their investigation or if there has been any blowback because of it.
If there was, the U.S. Attorney's Office for Utah wouldn't say either. "We can't talk about that," spokeswoman Melodie Rydalch said Wednesday.
Becerra said there has been no threats made against the source. "We haven't received any kind of indications that way, and we monitor it closely along with the United States Attorneys Office," he said.
The U.S. government's round-up of 24 defendants in the Four Corners area has come under scrutiny, especially after two defendants -- Dr. James Redd, 60, and Stephen L. Shrader, 56 -- committed suicide. The deaths have prompted politicians and community officials to call for an investigation into federal tactics.
FBI Special Agent in Charge Tim Fuhrman and U.S. Attorney for Utah Brett Tolman have defended the actions, saying they were necessary for officer safety and noting that some of the defendants had access to firearms.
Arrest warrants and search warrants were served simultaneously in a dawn raid to also prevent evidence from being destroyed or disappearing, federal authorities have said.
The 22 remaining defendants are accused of involvement in the theft of rare and ancient artifacts from native lands in the Four Corners area. Some have already entered not guilty pleas to the charges.
E-mail: bwinslow@ksl.com
×
Related links
Related stories
Most recent Utah stories