Estimated read time: 2-3 minutes
This archived news story is available only for your personal, non-commercial use. Information in the story may be outdated or superseded by additional information. Reading or replaying the story in its archived form does not constitute a republication of the story.
SALT LAKE CITY -- New TV ads released by the Utah Travel Council have generated a lot of interest in Utah, and they've only been running about a week! The council hopes the millions it spent on the ads will turn into billions in benefit to Utah's economy.
The ads cost about $3.2 million to make but, considering tourism is a $7 billion industry for Utah, the travel council says it's money well spent and, so far, the ads have been well received!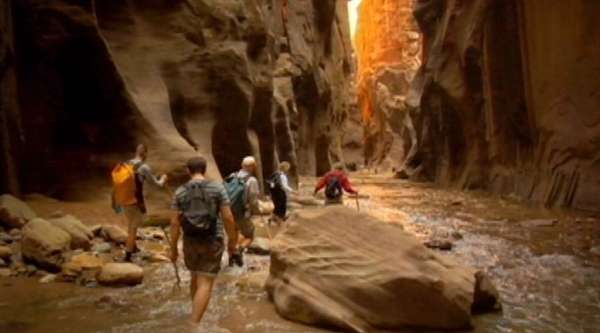 Leigh von der Esch, with the Utah Office of Tourism, said, "We've had great response. I think it's safe to say, in the first week, we've seen a doubling of the requests for travel guides and people asking for information."
It's all because of these ads that have been running. She said, "You know, they have a sense of humor. They're very eye-catching and people identify with all of the recreation value that's on top of the car."
The people who have called in asking for more information on Utah come from near, and far. "We have a very good tracking system and can check and see, you know, where the requests are coming from. And according to our information, a lot of interest from the west, a lot of interests from the south," von der Esch said.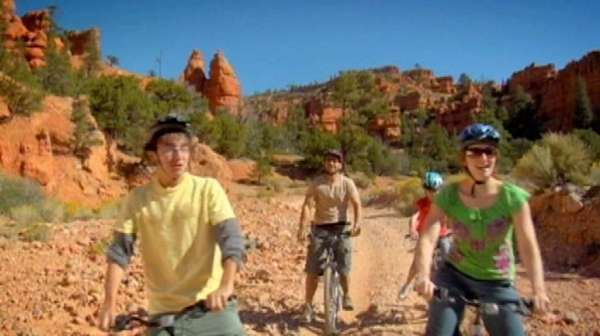 She said California has always been a major market for Utah, but these ads are catching the eyes of people in the Northwest, and even Texas.
She said, "It shows our unique selling point, more things to do in a shorter time."
The travel council doesn't track bookings, but by the end of the campaign, it will crunch numbers and be able to tell how many more tourists picked Utah to visit because of these ads, and it expects big numbers!
"We're cautiously optimistic it's going to be great year for us," von der Esch said. There are three different ads that run on cable and local stations they'll run through May. CLICK HERE to view the ads.
E-mail: abutterfield@ksl.com
×
Related stories
Most recent Utah stories