Estimated read time: 2-3 minutes
This archived news story is available only for your personal, non-commercial use. Information in the story may be outdated or superseded by additional information. Reading or replaying the story in its archived form does not constitute a republication of the story.
SALT LAKE CITY -- With Proposition 8, the show "Big Love," temples and political candidates, The Church of Jesus Christ of Latter-day Saints has been high-profile nationally in the last six months. On the eve of the Church's annual General Conference, that national attention isn't likely to go away any time soon.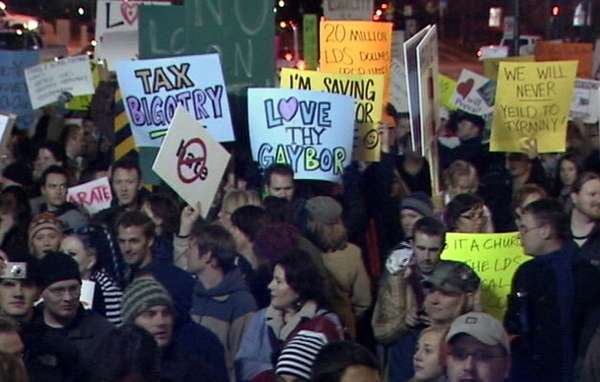 Shortly after the end of October's General Conference came the General Election and reaction to the passage of California's Proposition 8. Huge protests in that state and in Utah targeted Latter-day Saints' organized, heavy participation in the gay marriage issue. This put the faith on the front page.
"Proposition 8, of course, has changed the way people see the Church. In a positive way, in that the Church can really get things organized, and in a negative way, in that there's a stereotype on the LDS Church as well as Utah," said Kirk Jowers, executive director of the Hinckley Institute of Politics at the University of Utah.
In March, another controversy surfaced with the HBO program "Big Love" focusing on a modern-day polygamist family in Utah. Producers promoted an episode inside a Latter-day Saint temple, revealing sacred ceremonies.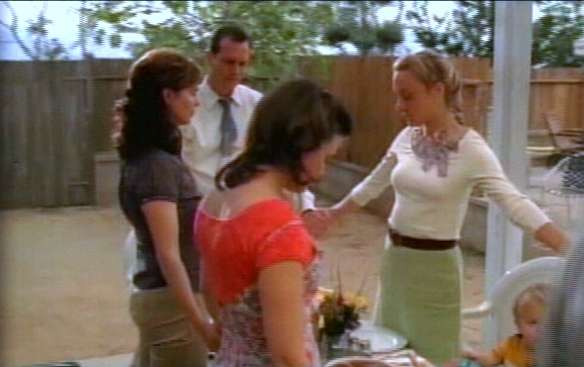 Church members were upset; Church leaders told them not to overreact. "There was interest in 'The Da Vinci Code' for awhile, then the Gospel of Judas, then the supposedly found tomb of Jesus; now nobody thinks about them, nobody talks about them," said Richart Holzapfel, professor of Church history at BYU.
Even following a difficult campaign, former Gov. Mitt Romney's name is still surfacing as a potential Republican presidential candidate, as is the name of Utah's Gov. Jon Huntsman Jr. They are two of the top five now discussed in political circles for 2012.
"In spite of what the Church is going through, or maybe partly because of it, LDS members are coming to even more prominence," Jowers said.
"I think we're only gonna get more attention, more scrutiny; and that's good and bad news," Holzapfel said.
Front page news again soon: Time magazine is planning another cover story on the Church, and Oxford University Press has announced it will publish a book on the contents of the Book of Mormon.
E-mail: cmikita@ksl.com
×
Most recent Utah stories