Estimated read time: 2-3 minutes
This archived news story is available only for your personal, non-commercial use. Information in the story may be outdated or superseded by additional information. Reading or replaying the story in its archived form does not constitute a republication of the story.
ST. GEORGE -- Mystery solved! The owner of 14 gold coins has been identified, and the woman who took them to a bank near St. George has been arrested.
The mystery woman who exchanged the coins has been the subject of gossip and a police investigation for a couple of weeks. Now she's in jail.
At first, the mystery woman seemed to be a sympathetic victim because she got only $20 each for coins worth $900 apiece.
Now, police say Emily Cammack, 25, was actually a thief and the real owner never knew the coins were missing.
Some people suspected all along the coins were stolen because whoever cashed them in at the Washington City Branch of Zions Bank evidently had no idea of their value. Now, officials say it was Missouri resident Cammack who was living with a family in the St. George suburbs.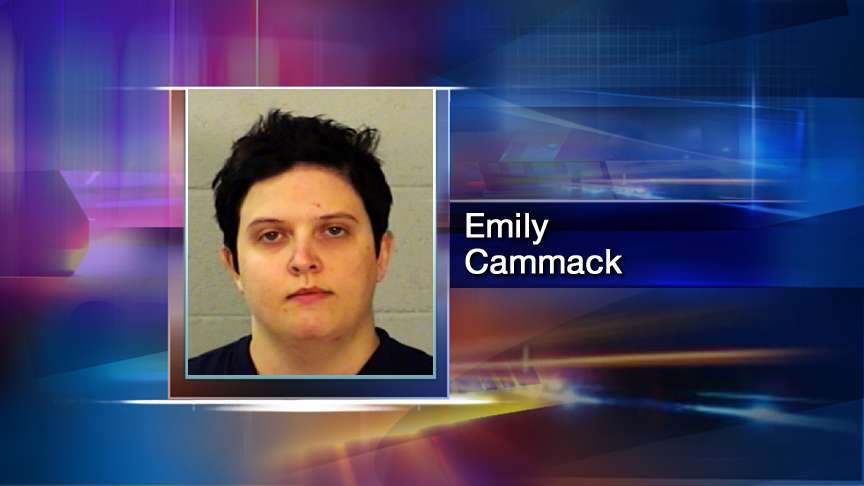 Washington City police Lt. Ed Kantor said, "She had met this family via the Internet, had befriended some members of the family and had moved here from out of state to live with them."
In the house she found 15 gold coins. "She searched through the house, obviously, for articles of value and came across the coins," Kantor said.
She secretly pilfered them, kept one and traded the other 14 to the bank. She got the face value, $20 each, $280 total.
If she'd sold them to a coin shop, she might have walked away with $12,000.
But her biggest mistake came later. On Tuesday of this week she accompanied her friend on an errand to the bank!
Rob Brough, vice president of Zions Bank, said, "She showed up in the same branch as the one she exchanged the coins at. And so when she came in, our employees recognized her."
When confronted by bank security, she admitted stealing the coins from her friend's father, who never knew they were gone.
Brough said, "We've found the rightful owner of the coins, and we're anxious to get the coins back into his hands."
Police have not identified the coin owner. We know only that he lives in Washington City. Cammack is in Purgatory. That's no joke. Purgatory is the official name of the Washington County Jail.
E-mail: hollenhorst@ksl.com
×
Related stories
Most recent Utah stories