Estimated read time: 1-2 minutes
This archived news story is available only for your personal, non-commercial use. Information in the story may be outdated or superseded by additional information. Reading or replaying the story in its archived form does not constitute a republication of the story.
UTAH COUNTY -- The weather was a complicating factor in the search for two snowmobilers lost in Wasatch County. The two men were located Wednesday morning in Utah County after spending a long night in the hills.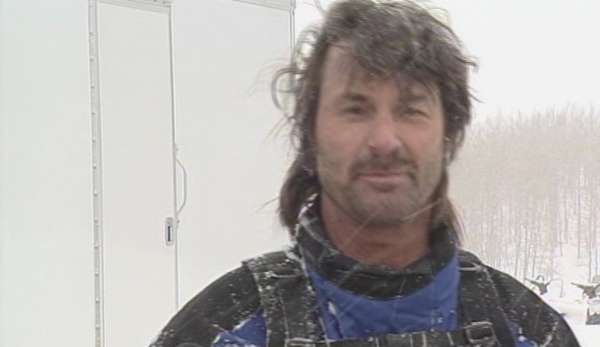 The men are from Minnesota and are in Utah for several days of snowmobiling. Late Tuesday night they were in the area south of Daniel's Summit in Wasatch County. Knowing they couldn't make it back to their vehicles, they called 911 just before midnight.
Dispatchers lost contact with the men, but from the GPS signal on their cell phone, they had a general idea where they were.
Search and Rescue teams from Wasatch and Utah counties began looking for the men who were found safe around 8:00 this morning.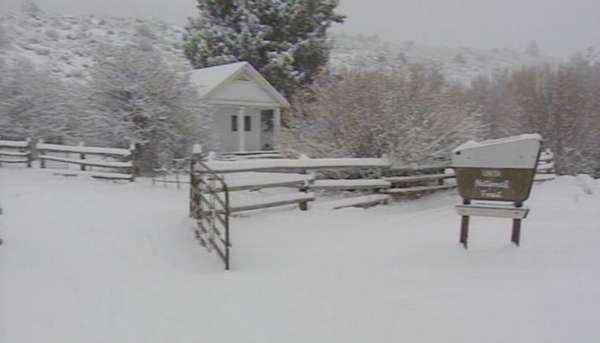 The men found shelter in a guard shack near the Springville Crossings in Diamond Fork Canyon. "We just left that burner on all night, and they had a bed in there, and they had tables with pillows, and we slept about an hour here and there and got up and walked around a bit."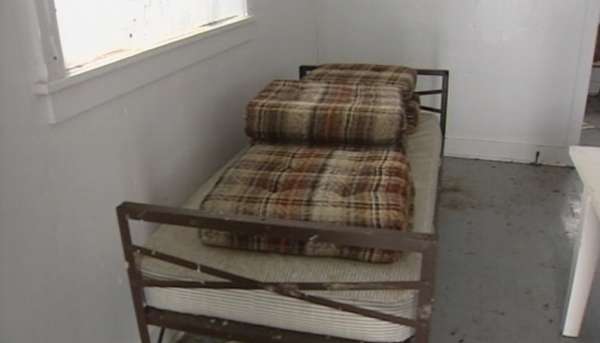 The Utah County Search and Rescue spotted their snowmobiles outside and found the men were sound asleep inside the shack.
Searchers filled their snowmobiles with fuel and then escorted them back to Wasatch County where their adventure started.
The men were also able to use a heater inside the shack, so chances are they were much warmer overnight than the searchers out looking for them.
E-mail: spenrod@ksl.com
×
Most recent Utah stories