Estimated read time: 2-3 minutes
This archived news story is available only for your personal, non-commercial use. Information in the story may be outdated or superseded by additional information. Reading or replaying the story in its archived form does not constitute a republication of the story.
WOODS CROSS -- Police are looking for burglars who hit a cash store in Clearfield early this morning. This burglary may be connected to some other burglaries.
Burglars hit the Money 4 You store on 1266 S. Legend Dr. in Clearfield. The store's alarm went off around 5:45 a.m. When officers got there, they found the front window shattered.
Police say the burglary appears to have been planned out because someone cut a hole in a chain-link fence behind the business.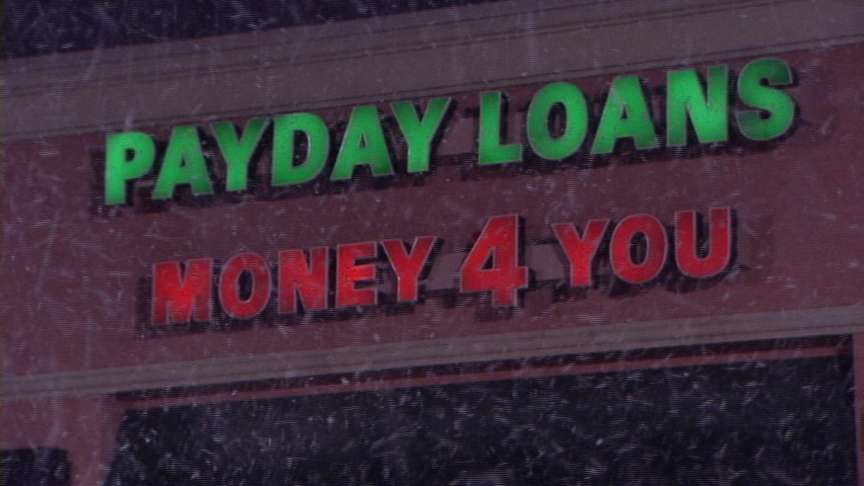 When they couldn't get the back door open, the burglar broke the window. Cpl. Steve Swenson with the Clearfield Police Department, said, They went in and took the safe and that's all they were able to get in. They went in for a few minutes and went in the back."
Clearfield police say the burglar may be someone who has a vendetta against the owner or the stores.
Police in Woods Cross are also investigating a burglary that happened at the Money 4 You store at 512 W. 750 South on March 10. Just after 3 a.m., someone went in through the back door, which is hidden from street view.
They say the burglar used some kind of tool the pry the door open. The alarm went off, but by the time officers got there, the burglar was gone.
The person did manage to get some money before taking off.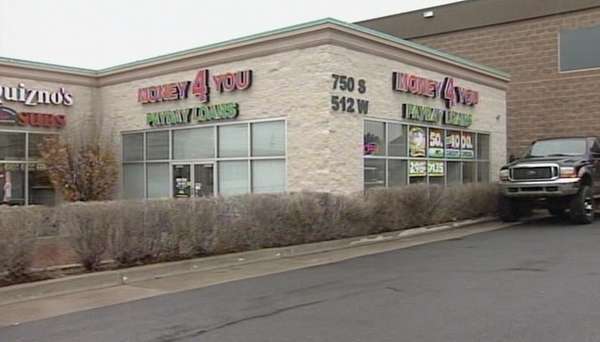 Sgt. Ekolu Delos Santos, with the Woods Cross Police Department, said, "With the title, and they do business with cash, people think it's an easy place to get cash."
The regional manager of the Money 4 You stores didn't want to talk on camera, but he told KSL 5 News, multiple stores have been hit, including a location in Ogden.
There's no surveillance video of any of the crimes.
Police with the different agencies are comparing notes and working together to solve these cases.
Story compiled with contributions from Sandra Yi and Marc Giauque.
×
Most recent Utah stories