Estimated read time: 2-3 minutes
This archived news story is available only for your personal, non-commercial use. Information in the story may be outdated or superseded by additional information. Reading or replaying the story in its archived form does not constitute a republication of the story.
GRANTSVILLE -- Family and friends are mourning the loss of three young people killed in a car crash Saturday. The two cars collided head-on near Grantsville on State Road 138.
We talked to a few people who knew the youngest victim, 17-year-old Bailey Corless. Everyone says she was outgoing and loved to have fun, attributes she will certainly be remembered for.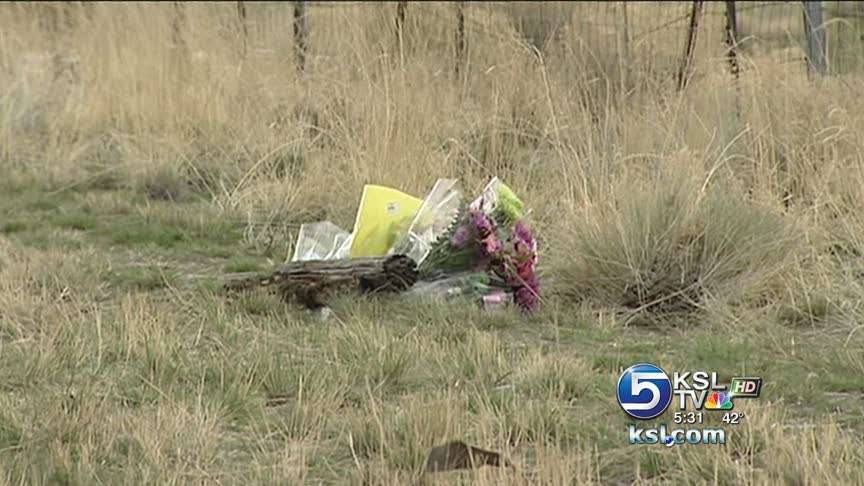 Even through the wind and rain, Bailey's friends came out to honor her.
One friend, Curtis Elsbury, said, "Thought it would just be right to get everybody together and have everyone come down here, put flowers, just in memory of her."
Nearly 15 carloads, about 40 people, gathered on the side of the road Sunday where Bailey, Kendra Naisbitt and Taft Ahlstrom died Saturday.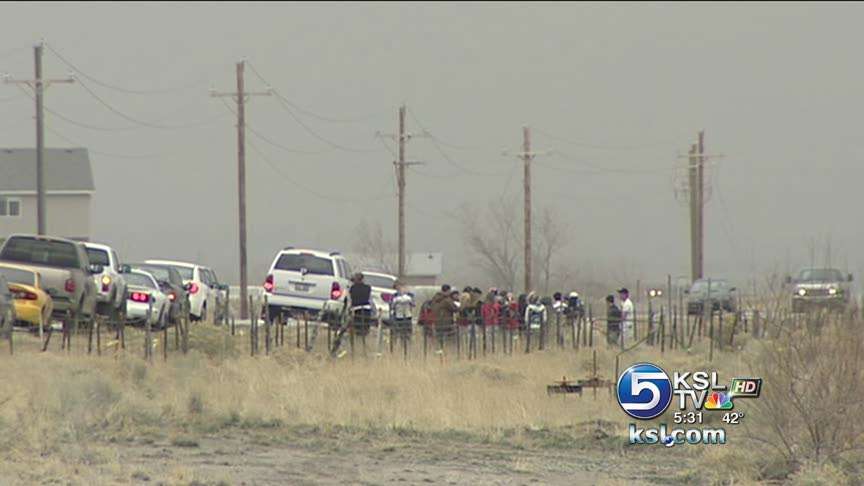 Troopers say 18-year-old Jacob White veered into oncoming traffic, hitting Bailey's car. The head-on crash killed all three in Bailey's car, sending shock waves through the community.
Elsbury said, "He told me what happened, and I didn't believe it. It was just so surprising to me."
It also surprised troopers, who said they hadn't seen an accident so severe in their entire careers. White was the only one wearing a seat belt properly. He survived.
Matt Swenson, a Corless family friend, said, "It filters through, and it affects so many people so fast."
Swenson says this tragedy is especially felt in Grantsville because everybody knows each other. That was demonstrated Sunday during the vigil for Bailey.
Friend Anthony Gafa spoke of Bailey saying, "Her smile, her sense of humor. She was always loving to have fun."
Bailey worked at Macey's Food and Drug in Tooele with Taft Ahlstrom. Swenson says she worked hard and had a great attitude about it.
"No matter what the situation was, she could turn it into a positive, make people smile," he said.
Sunday, Bailey's absence made people cry.
"She wouldn't want us down and stuff like this because that's not how Bailey is. Just trying to cheer everybody up," Gafa said.
The Utah Highway Patrol is still investigating what caused White to cross the center line. They say he may have fallen asleep or been distracted. Investigators say there's no sign weather or alcohol caused the accident.
E-mail: ngonzales @ksl.com
×
Related stories
Most recent Utah stories