Estimated read time: 2-3 minutes
This archived news story is available only for your personal, non-commercial use. Information in the story may be outdated or superseded by additional information. Reading or replaying the story in its archived form does not constitute a republication of the story.
BIG COTTONWOOD CANYON -- Police know more about a body found inside a burned out car in Big Cottonwood Canyon Monday. The death appeared suspicious, but now investigators don't think it was murder but rather suicide.
The body was so badly burned that investigators couldn't tell whether it was a man or a woman.
They now think they know the identity of the body found in the charred car. They found a critical piece of evidence: a Utah license plate with a partial number in the snow.
They were able to track down the registered owner of the car. They believe the body is that of the owner, a 28-year-old man from Salt Lake County.
An autopsy has been done. But they are still waiting for a specialist to match the person's teeth with dental records.
No weapon was found, and investigators believe the cause of death was the fire. Lt. Don Hutson of the Salt Lake County Sheriff's Office said, "The fact that the fire was so hot and burned for so long and burned so quickly in the entirety of the car, I think all would lead to the fact that there was something that aided the fire rather than just a small interior fire.
"All appearances are that the cause of death was from the fire. We were unable to do toxicology, so we're unaware of some of the things that may have occurred prior to the fire."
Deputies say they have talked to the family of the person they believe was in the car. The family said the person and the car had not been seen for a while.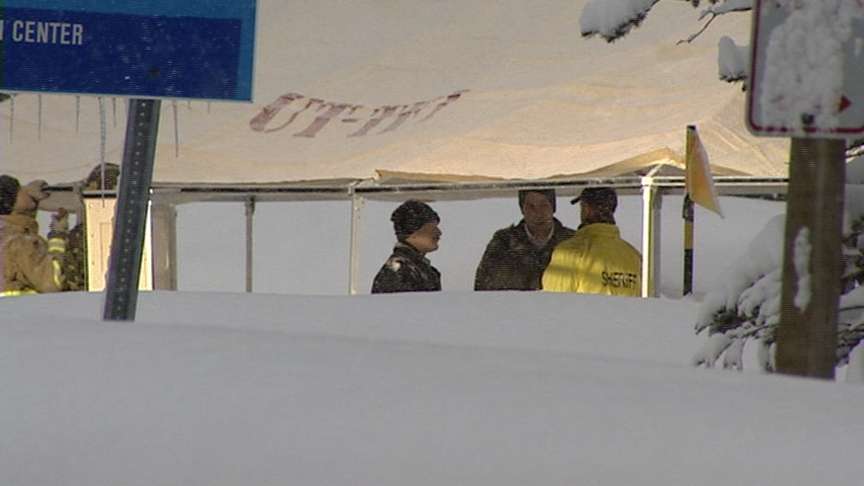 A year-round campground director called police Monday around noon after seeing a burned, abandoned car in the parking lot of the Spruces Campground.
Skiers told deputies they saw the car a couple hours earlier, but they did not report it.
It's believed the car showed up to the campground sometime between 8 p.m. Sunday and 8:45 a.m. Monday.
Even though investigators are leaning toward suicide as the cause of death at this point, they are not ruling out other possibilities just yet.
E-mail: syi@ksl.com
×
Related stories
Most recent Utah stories