Estimated read time: 2-3 minutes
This archived news story is available only for your personal, non-commercial use. Information in the story may be outdated or superseded by additional information. Reading or replaying the story in its archived form does not constitute a republication of the story.
SALT LAKE CITY -- Vandals recently tagged a Granite School District building near Interstate-15, and they had no idea they were caught on camera. Now police hope the surveillance video will help catch the culprits who could be responsible for graffiti all over the valley.
The video is nine minutes long, and because a dispatcher was able to take control of the camera while it was happening, you can easily see two of the taggers faces.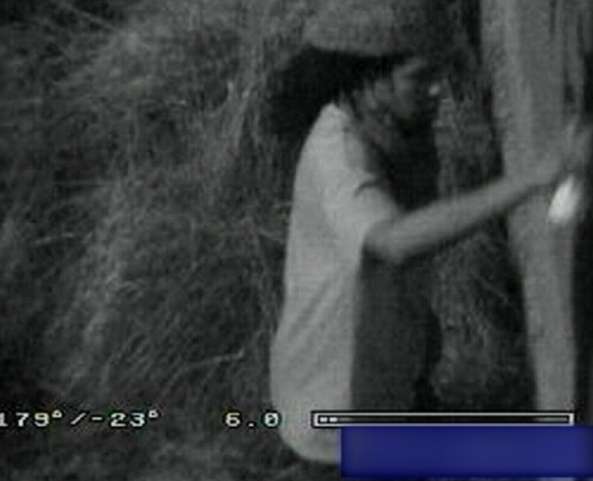 At 3:20 a.m. on March 1, five vandals started leaving their mark on the side of the Granite School District building near 3050 South and Interstate 15. Granite School District Police Chief Randy Johnson said, "This is dangerous to them, costly to the public, annoying to the public."
Chief Johnson said the building was often the target of vandals, so the school district installed a camera. It's always rolling, and when it senses motion, it alerts dispatchers who then navigate it to get the best angle. And for about 8 minutes that morning, that's exactly what a dispatcher did.
"We have very good photos of them, of two of the five; however, we have not been able to identify them up to this point," Johnson said.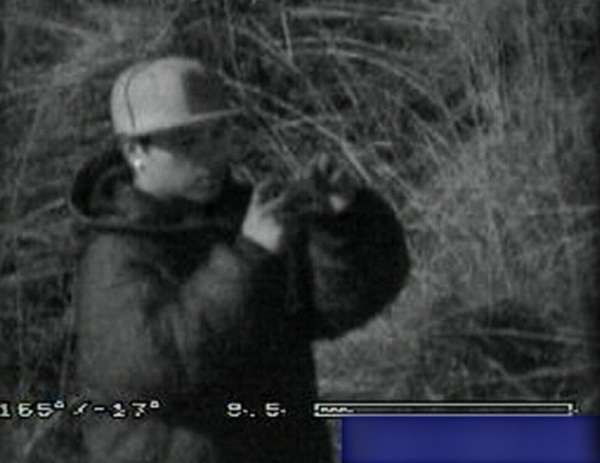 Officers arrived just after the taggers got away, and there's a chance this graffiti incident is related to one that happened that same morning at the mouth of Parley's Canyon. "One of them could have been similar to the ones that were up on the Highway signs on 215," Johnson said.
Johnson said the graffiti didn't appear to have any gang affiliation, and it was cleaned up almost immediately at the expense of taxpayers.
"This was relatively inexpensive to clean up because it is a working wall. It's not a fine-finished brick wall; however, it took time of our paint shop away from the duties they should be performing," Johnson said. "It was a cost of the paint to do it. Had this been done on the front of the school, it would have been much more costly."
If you recognize anyone in this video, call Granite School District Police Department at 801-481-7122.
E-mail: corton@ksl.com
×
Most recent Utah stories