Estimated read time: 2-3 minutes
This archived news story is available only for your personal, non-commercial use. Information in the story may be outdated or superseded by additional information. Reading or replaying the story in its archived form does not constitute a republication of the story.
SALT LAKE CITY -- The national unemployment rate has hit 8.1 percent; more than 11 percent of all mortgages are either delinquent or in foreclosure; and General Motors teeters on bankruptcy. So, how much bad economic news can you take?
You wouldn't call the picture rosy at Utah State University. Monday Utah State University employees begin five days of unpaid furlough, that's a 2 percent pay cut.
USU student adviser Reid Furniss said, "If, you know, five days worth of pay cut is what it takes, then I'm OK with that."
Furniss won't be working this week as a student adviser. But in the face of state budget cuts, the university, Logan's largest employer, chose furloughs over big layoffs. It's a strategy that matches the place.
In fact, unemployment in Logan is almost hard to find. As of the last report, it had the second lowest jobless rate of any place in America, barely one-third of the national average. And the housing crisis just passed Logan by.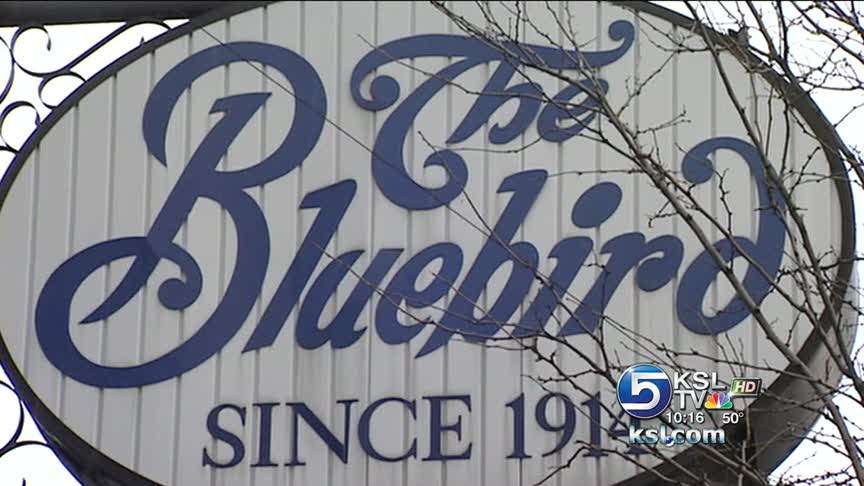 While Utah home prices fell more than 6 percent last year, Logan is the one place where they rose 1.9 percent. Logan skipped the housing boom and has skipped the bust.
Realtor Kristen Seedall said, "We weren't a part of that bubble. And so now, what has happened is that we remain a different kind of market than everywhere else; slow, steady, consistent."
In Logan, lenders are still lending, buyers still buying, and there is no rash of foreclosures.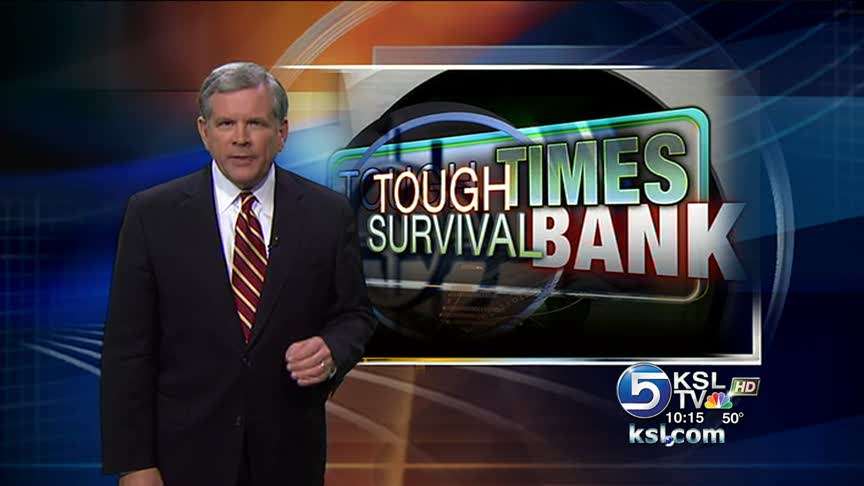 At Logan's storied Blue Bird Restaurant, business has not faltered. Owner Ansheng Xu said, "We still can do a really good business. We still can do the same every year."
Recessions generally hit manufacturers hard, and Logan is much more dependent on manufacturing than the rest of the state.
But Kirk Jensen, with Logan Economic Development, said, "A lot of those industries are in such things as cheese and dairy, food manufacturing, that weather downturns."
Cache Valley is not an island, not immune to global trends, but it has an economy that's still working well, despite bailouts and bankruptcies far away.
We want to hear from you. CLICK HERE to deposit your survival strategy in our Tough Times Survival Bank to help others through these difficult times.
×
Related links
Most recent Utah stories