Estimated read time: 2-3 minutes
This archived news story is available only for your personal, non-commercial use. Information in the story may be outdated or superseded by additional information. Reading or replaying the story in its archived form does not constitute a republication of the story.
MURRAY -- The new Nordstrom store in Murray won't open until Friday, but we, along with some lucky shoppers, got a sneak peak Tuesday night.
Nordstrom hopes the gala is an indication of how the store will perform. It was sold out: more than 1,000 tickets, with proceeds going to the United Way of Salt Lake's Women's Philanthropic Network.
The doors aren't even officially open at the new Murray Nordstrom, but already the store is getting rave reviews.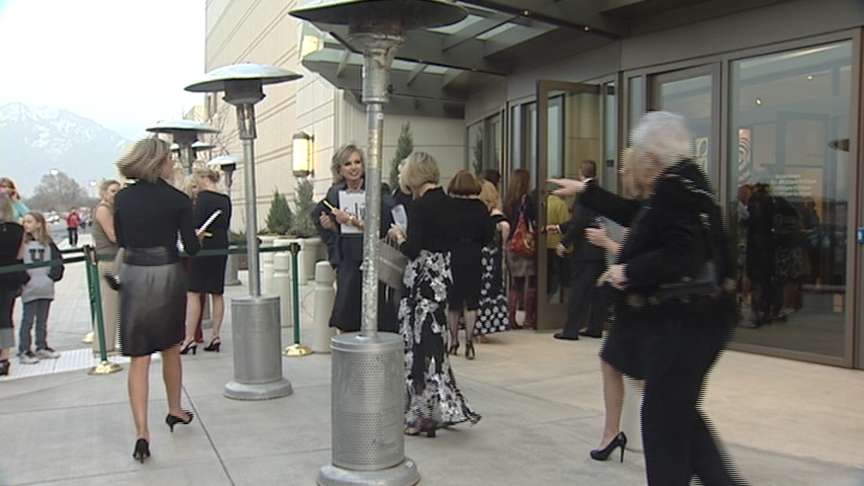 "It's beautiful! So clean, so open!" shopper Ann Bangerter said.
Shopper Marylynn Beck told us, "I'm a loyal Nordstrom shopper, so I love it."
Tuesday night's was a sneak peak for those shoppers, giving them the chance to check out labels like Jimmy Choo and Diane von Furstenberg, never before sold at Nordstrom in Utah.
"This store, the Murray location, was one of our most successful locations. In terms of sales per square foot, we'd literally outgrown the space," said Peter Nordstrom, president of merchandising.
The open comes just days before the official report on retail sales for February is released. It's expected to show a 1.2 percent drop, which is actually an improvement over the past few months, due in part to increased sales at big box stores.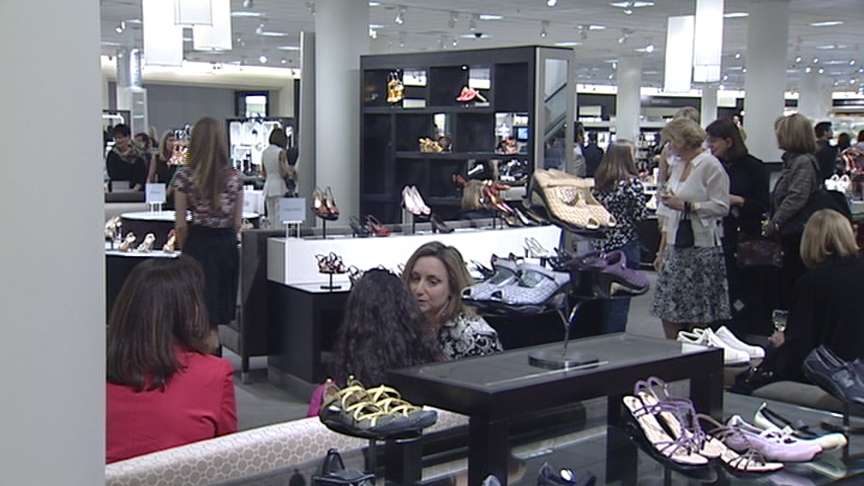 "There is a perception by consumers that prices are better at the Targets and Wal-Marts," explained Jan Crispin, senior research economist at the University of Utah.
Crispin believes it's a tough market for high-end retailers right now, as Americans are now saving money at rates not seen in decades. "I think it will be a long time before consumers have the ability or the available cash, discretionary income, actual cash income to splurge," he said.
But Nordstrom is confident in their new store's success. "If this was a brand new store in a new location for us, that might be a little different. But we've mitigated a lot of risk by expanding something that's worked well," Peter Nordstrom said.
And Nordstrom is confident in its customers, even in tough times. "If I have a little bit to spend, I'm going to spend it here. They treat you great," Beck said.
The new store also features a café, espresso bar and complimentary personal shoppers. You can start shopping at 10 a.m. Friday. [Click here for more information on the grand opening]
E-mail: sdallof@ksl.com
×
Related links
Most recent Utah stories