Estimated read time: 2-3 minutes
This archived news story is available only for your personal, non-commercial use. Information in the story may be outdated or superseded by additional information. Reading or replaying the story in its archived form does not constitute a republication of the story.
A pharmacist fought back a robber and then held his attacker on the ground until police arrived.
The robbery happened at the Walgreens at 5300 S. 4000 West in Kearns at about 5 a.m., when only a few employees were working. Salt Lake County Sheriff's deputies say the pharmacist involved didn't have a choice but to fight back when the man jumped over the counter and started attacking him.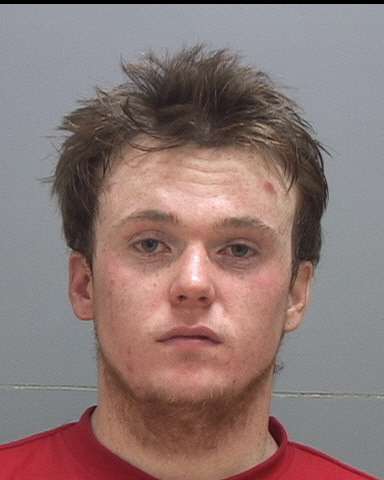 Salt Lake County deputies say it is quite obvious who came out on top in this situation, and they have the surveillance video to prove it.
The suspect, 21-year-old Sean Barney, had come into the store minutes earlier. He picked up a few items and then went to the pharmacy counter. When the pharmacist arrived, Barney jumped over the counter and started attacking.
Lt. Don Hutson, with the Salt Lake County Sheriff's Office, said, "It kind of kicked in that 'I'm going to have to do something here,' and so the fight or flight kicked in and he choose fight."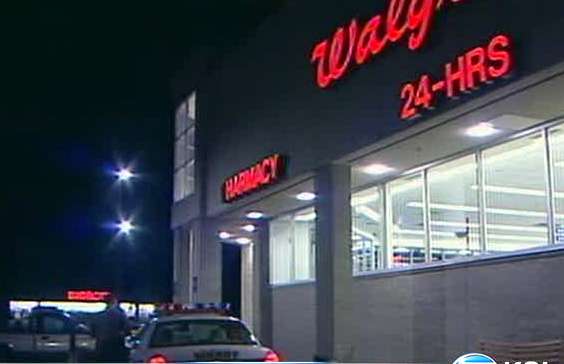 Sheriff's deputies say Barney and the pharmacist went several rounds before Barney started yelling, "Just let me rob you, just let me rob you."
At that point two other Walgreen employees jumped in to help the pharmacist wrestle Barney to the ground.
"Clearly we have someone here who was desperate, the fact that they targeted the pharmacy, I think we can draw some conclusions for what they were after, the fact that they went for the pharmacist rather than the cash registers up near the front door," Lt. Hutson said.
Lt. Huston says he usually encourages victims being robbed to comply with the robber's demands, but in this case, he says the victim didn't have choice but to fight back.
"When somebody leaps the counter and starts attacking you personally, then it transitions into a we want you to fight and make as much noise as possible, because we certainly don't want people to lie down and be assaulted or be beat up," he said.
The Walgreen's pharmacist did have a few cuts and bruises and needed a few stitches, but after being treated on scene, he went right back to work.
E-mail: spark@ksl.com
×
Most recent Utah stories