Estimated read time: 1-2 minutes
This archived news story is available only for your personal, non-commercial use. Information in the story may be outdated or superseded by additional information. Reading or replaying the story in its archived form does not constitute a republication of the story.
Team CoverageOgden police say a man wanted in a fatal stabbing has been captured in Salt Lake City. Officers say his wife, who was listed as an endangered person, was with him and appeared to be unharmed.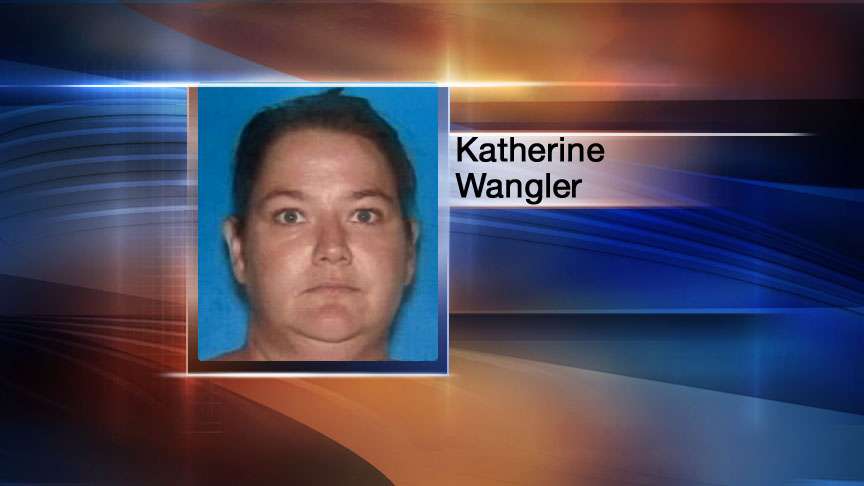 Police arrested 37-year-old Kurt Wangler in Salt Lake City just before 8:00 Tuesday night. A Salt Lake City police officer made a traffic stop in the area of 600 North and 300 West and recognized Wangler in the vehicle. Wangler's wife was with him at the time. Police say she appeared to be OK.
Law enforcement officers had been searching for Kurt Wangler since Tuesday afternoon. He's the main suspect in the murder of 22-year-old Tony Padilla.
On Feb. 9, Kurt was arrested for beating his wife, Katherine Wangler. Tuesday morning he was let out on a work release and was supposed to return by 2:30 p.m. Instead, witnesses say he went back to the apartment he shared with Katherine and became enraged when he found Padilla there.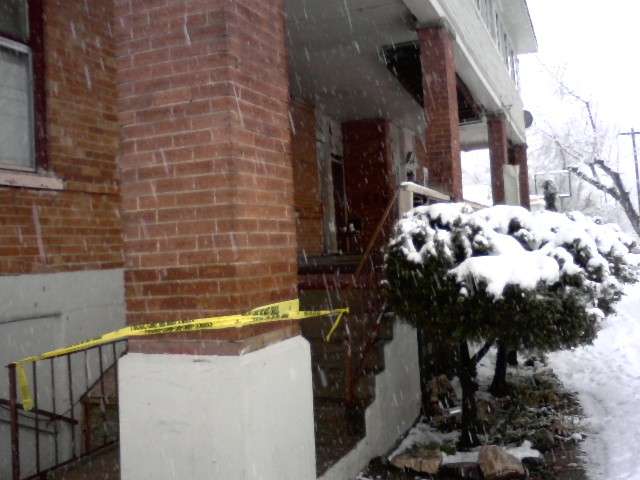 Kurt allegedly stabbed Padilla then forced Katherine to leave with him, prompting police to issue the Endangered Person Advisory for her.
Again, Katherine was found unharmed.
E-mail: sdallof@ksl.com
E-mail: tcallan@ksl.com
E-mail: spark@ksl.com
×
Most recent Utah stories