Estimated read time: 2-3 minutes
This archived news story is available only for your personal, non-commercial use. Information in the story may be outdated or superseded by additional information. Reading or replaying the story in its archived form does not constitute a republication of the story.
Two men are in custody in connection with an escort call gone wrong. It happened at 5:00 a.m. at an apartment complex near 960 West and 7800 South in Midvale.
Police say a woman from Companion Escort was called to an apartment at the San Moritz Luxury Apartment Homes. She was told she would be dancing for one person.
When she arrived, she found two men who wanted her to perform sexual acts. Police say the woman refused the sexual request, but she negotiated a price for her services.
After collecting two-thirds of the money from the men, she went into the bathroom and called her bodyguard, who was waiting in a car downstairs.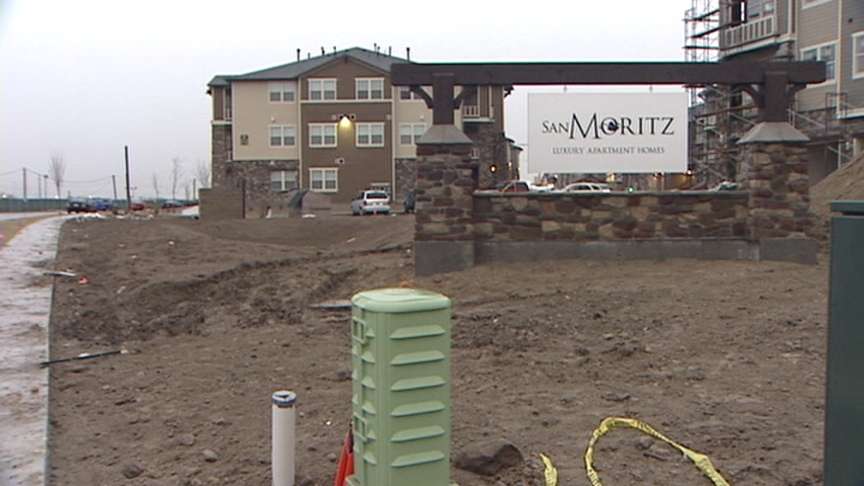 She told him she did not feel comfortable with the situation and asked him to come get her.
Sgt. John Salazar with the Midvale Police Department said, "She walks out of the bathroom, out of the front door. She's met by her escort, and then the gentleman inside pulls a gun on the both of them."
Police say the two suspects pulled the bodyguard into the apartment and held him at gunpoint. At one point, one of the suspects even said he was an undercover cop and proceeded to take money from him.
The escort, in the meantime, ran from the apartment and called 911. When police arrived, they found the two suspects holding the bodyguard face down on the floor with the gun to him, claiming that he tried to rob them.
Police took the two suspects into custody and say charges will be screened with the district attorney's office.
Midvale police say the charges these men face range from armed robbery to impersonating a cop. They may even face charges of kidnapping. Their names have not been released at this time.
E-mail: spark@ksl.com
E-mail: tcallan@ksl.com
×
Most recent Utah stories