Estimated read time: 1-2 minutes
This archived news story is available only for your personal, non-commercial use. Information in the story may be outdated or superseded by additional information. Reading or replaying the story in its archived form does not constitute a republication of the story.
Salt Lake City police need help from the public to identify a sexual assault suspect.
Police say a man entered a home in the area of 800 East and Princeton Avenue on Jan. 25 and sexually assaulted a 25-year-old female.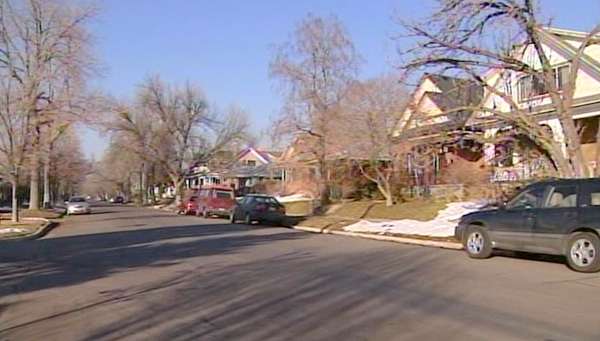 Police don't think the suspect randomly picked the victim's home. They believe that he has seen her around before and that he targeted her.
Police say the man went into the woman's home on at 7:30 in the morning and got through an open door.
Police say he went through her kitchen and ate something before going into the woman's bedroom and sexually assaulting her.
When she screamed, he ran out of the house. The victim believes the suspect may live in the area and reports having seen the suspect before, typically carrying a vodka bottle. She thinks his name may be Vaughn.
The suspect described as being 5 feet 3 inches tall, 200 to 250 pounds, with a dark complexion. If you have any information that would be helpful to police, call the Salt Lake City "Tips for Cash" line at 801-799-INFO (4636).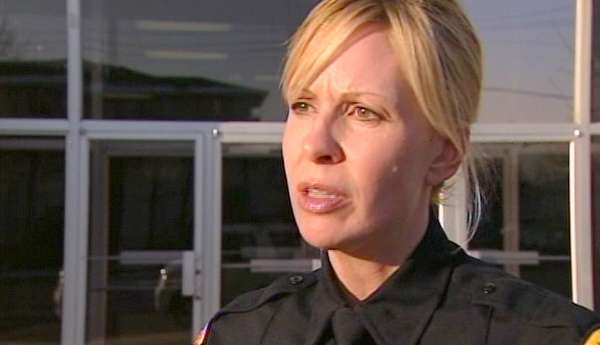 Police say this is a good reminder to keep your doors locked. Sgt. Robin Snyder, spokeswoman for the Salt Lake City Police Department, said, "You have got to lock your doors. Her door was unlocked, and it was an easy target for him to walk right in. Just remember to keep those doors locked, even during the daytime when you are home. Just keep them locked, and that way it's just an extra safety precaution."
E-mail: syi@ksl.com
E-mail: tcallan@ksl.com
×
Most recent Utah stories