Estimated read time: 2-3 minutes
This archived news story is available only for your personal, non-commercial use. Information in the story may be outdated or superseded by additional information. Reading or replaying the story in its archived form does not constitute a republication of the story.
A number of government agencies say it makes sense to dump treated sewage effluent into irrigation water. But some people who use that water are crying foul.
State experts say treated sewage effluent is biologically safe in either case, but they've opted to irrigate with it. And some property owners aren't too happy about it.
Ron Hinckley's animals eat hay grown with irrigation water. His grandchildren sometimes eat vegetables grown with it.
So he's unhappy that Heber Valley's irrigation ditches will get the liquid discharge from a new water treatment plant. He's concerned about pharmaceuticals. He says, "This is a growing problem across the nation because people are dumping pharmaceuticals into the water system, and that they have no long-term testing on what this does."
The sewage plant will serve potentially thousands of new high-end homes planned in hills above Heber Valley. The original plan was to discharge into the Provo River, a drinking water source for the Wasatch Front.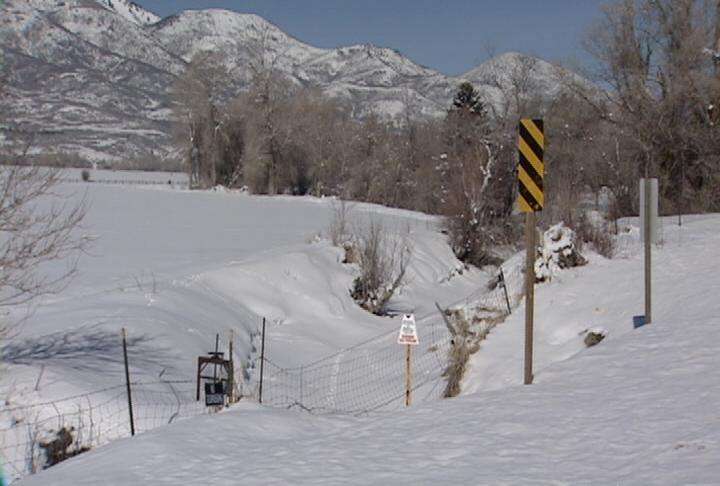 John Whitehead, with the Utah Division of Water Quality, says, "We were approached by several of the drinking water suppliers who said we would like you to reconsider this because of the implications to a large part of the population of Utah."
Officials say only a minuscule amount of that sewage effluent will actually reach anybody's property, and they say it's actually cleaner than the Provo River; the water they've been used to irrigating with.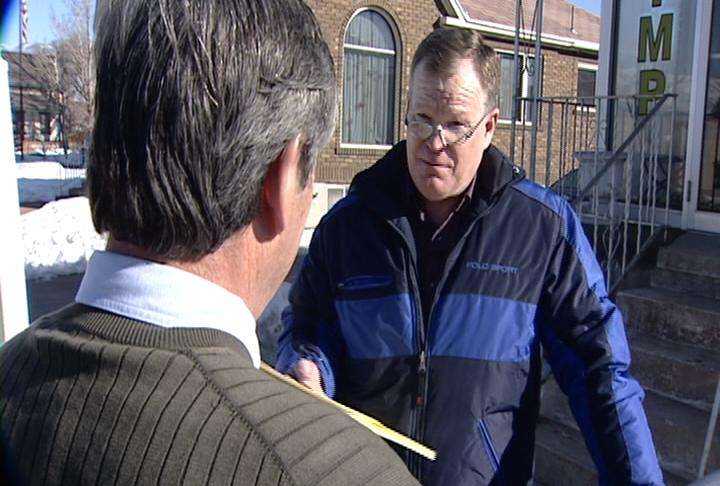 State experts say the state-of-the-art plant will remove all germs. The sewage effluent will be highly diluted as it's mixed with irrigation water, mainly for golf courses but also some pastures and crops. "This kind of practice is relatively widespread," Whitehead says.
The Mayor of Daniels Mike Duggin says went on the radio to say he doesn't think there's been enough public discussion. He says, "If we decide collectively that it's not such a bad thing, OK then. But I don't think that examination has taken place yet."
"When you allow development, waste water will happen. You can't send it to the moon," says Whiteheads. "It's got to go somewhere."
Officials admit there are many scientific unknowns about pharmaceuticals and thousands of other trace chemicals in the environment. Without better science, they say they can't control them all, either in irrigation water or drinking water.
E-mail: hollenhorst@ksl.com
×
Most recent Utah stories