Estimated read time: 2-3 minutes
This archived news story is available only for your personal, non-commercial use. Information in the story may be outdated or superseded by additional information. Reading or replaying the story in its archived form does not constitute a republication of the story.
Residents at the mouth of Emigration Canyon are fed up after two explosions a week apart shook their condos in the middle of the night. The first one happened Jan. 23; then another this past Saturday. Police are still looking for whoever is setting off these homemade bombs.
Residents say the blast was so strong it woke many of them up. "Kind of sounded like an elephant falling off the roof and landing on your bedroom floor," said J. Wixom, manager at the Bench Towers Condominiums.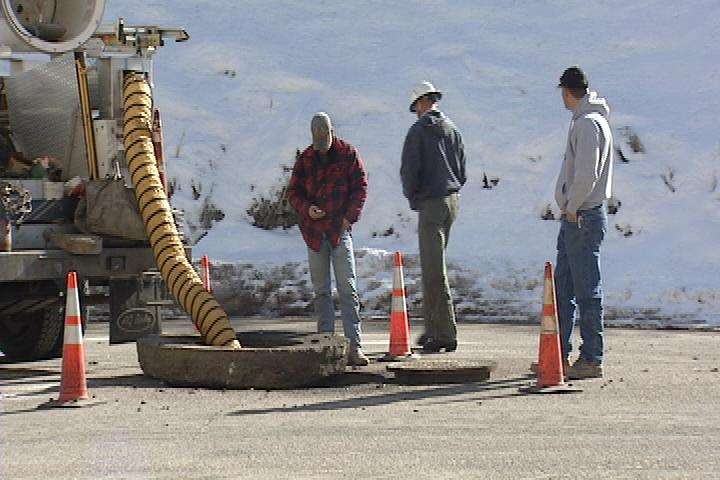 Thomas Jensen, who is a resident on the sixth floor of the condominium building, said, "It felt a bit like an earthquake; not a crack, but more of a good thump."
Jensen was sleeping when the last explosion went off early Saturday morning. He looked outside and saw a fire in the middle of the street and cars fleeing the area.
"Looked out the window and saw four vehicles -- 1970s-early-'80s, large, four-door sedans -- hurrying down Kennedy Drive," Jensen explained.
Police responded to a similar incident a week before where nearly 20 young adults fled the area in four cars. That first explosion only blew off the manhole cover. This time, it popped off the cover and a 500 pound slab of concrete.
"It blew the whole ring that the metal cover fits on. Everybody in the building felt it. It was jarring, to say the least," Wixom said. "They poured gasoline in and around some vent holes in the manhole cover and lit off a Molotov cocktail.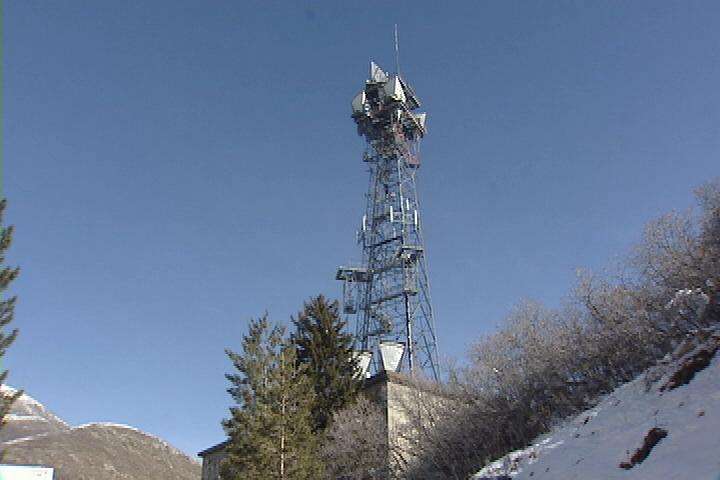 Underground, there are AT&T and Qwest communication lines. Those are connected to the cellular-relay tower next door that serves much of the valley. Luckily, the cables were not damaged.
Police don't believe that was the suspects' intention. "Whether this is kids just trying to have some fun, that's not the way we have fun in this world. People can get seriously hurt," said Salt Lake City police spokeswoman Lara Jones.
One neighbor reported seeing flames 30 feet high. Detectives say that post-9/11, these crimes are taken very seriously. "Things like this do not get brushed off as pranks anymore," Jones said.
Police are also looking at surveillance video from the AT&T building nearby. If you have any information, call the Salt Lake City Police Department at 801-799-3000.
E-mail: ngonzales@ksl.com
×
Most recent Utah stories