Estimated read time: 2-3 minutes
This archived news story is available only for your personal, non-commercial use. Information in the story may be outdated or superseded by additional information. Reading or replaying the story in its archived form does not constitute a republication of the story.
A Lehi man is dead after a fire burned his home to the ground.
The fire began just after 1:30 this morning near 900 North and 400 East in Lehi. Firefighters arrived as quickly as they could, but the roof of the building collapsed, trapping 29-year-old Jon Bronson inside the garage apartment where he lived.
Fire investigators are trying to figure out what started the fire. They say this was a very fast, very intense fire.
Bronson's friend, Rick Stewart, said, "He was a great guy."
"He was always happy. He never had any enemies. Nobody hated him. Everybody loved him," Stewart added.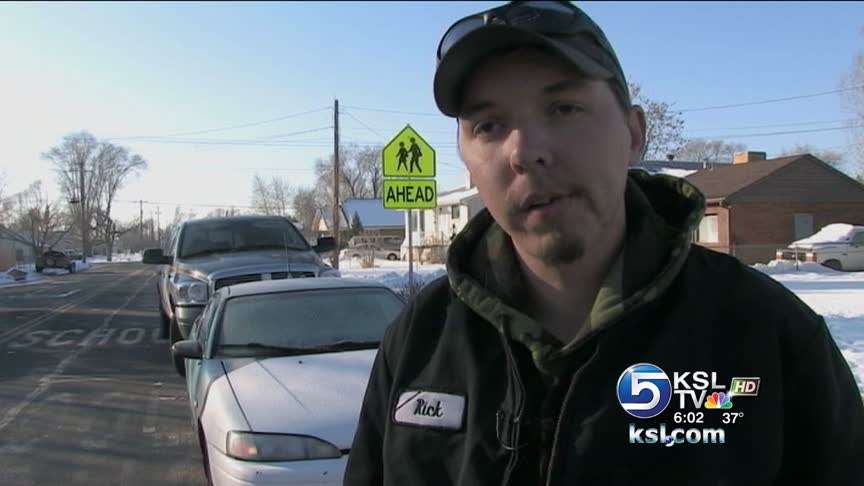 Stewart was one of Bronson's closest friends. He also lived in the house in front of the detached garage and saw that the fire had started this morning. "I was actually the one who called the fire department," he said.
When firefighters arrived, even they knew it was too late to save the building. Rick Howard, Lehi's battalion chief, lives a few blocks away and could see the fire from his house.
"When I stepped out on my porch and saw the glow, I knew something bad was going on," he said.
Crews didn't understand how bad until they got there and heard someone was inside. Unfortunately, the roof had already collapsed, making it too dangerous for fire crews to try to get to Bronson.
"There would've been no way that we could have started a rescue," Howard said.
Stewart said, "It was just lots of flames really fast. I was surprised it didn't start the house on fire or something else."
After battling the fire for about half an hour, crews found Bronson's body in an attic area. Investigators think Bronson tried to get out but was trapped when the roof collapsed on him.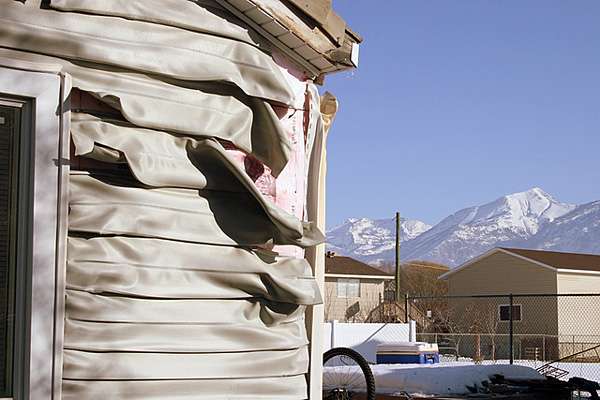 The heat from the fire melted some of the vinyl siding on the house next to it. The building that burned, which included two living spaces, is a total loss.
Investigators will try to figure out what started the fire. But no matter what they find out, nothing will bring back Stewart's close friend. "I'll miss him a lot," Stewart said.
Bronson's mother and father, of course, are both devastated at their loss. Bronson was not married and didn't have any children.
E-mail: acabrero@ksl.com
×
Photos
Most recent Utah stories