Estimated read time: 2-3 minutes
This archived news story is available only for your personal, non-commercial use. Information in the story may be outdated or superseded by additional information. Reading or replaying the story in its archived form does not constitute a republication of the story.
Utah State University is concerned it may need to cut about $30 million from its budget, meaning programs and jobs will be lost. But one student decided to do something about it.
Dani Babbel decided to create a Facebook page bringing attention to what USU was up against. She just never thought it would become such a big deal.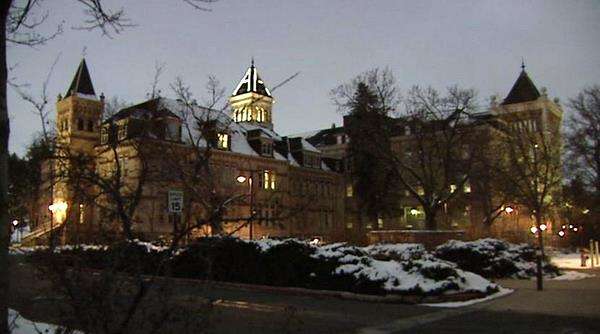 "I think I just realized I could do something," she said. "I think we can try to get involved and make the best of the situation. That is what we're trying to do."
She created the Facebook page "Save Higher Education in Utah!" to make others aware of what was going on. Not only did she gain awareness, she gained the support of 5,000 people. [Click here to join the "Save Higher Education in Utah!" page]
"Students started getting very concerned when they heard about the cuts," said Jackson Olsen, USU student vice president.
Olsen said students started organizing after they were made aware classes and degrees might get cut. "If anything, we shattered those stereotypes. Students are very involved right now," he said.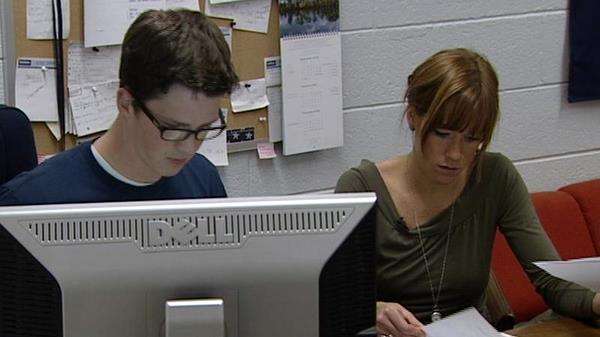 USU honors program director Christie Fox said, "They're the voices that need to be heard. So, it's not my voice, it's the students, because they're the ones who will be profoundly affected."
But raising awareness is one thing, actually getting involved is another. That's why students have been holding rallies and writing legislators. They understand the budget will have to be cut somewhere; they just don't want it to be so severe.
For Babbel, all she ever wanted for her school was a fighting chance. "It just goes to show how a small effort can really grow to a monumental scale," she said.
USU students, professors, staff and students from other schools in Utah are going to attend a rally at the State Capitol tomorrow morning at 10:30. Thousands are expected, and legislators will hear them.
E-mail: acabrero@ksl.com
×
Related links
Related stories
Most recent Utah stories