Estimated read time: 2-3 minutes
This archived news story is available only for your personal, non-commercial use. Information in the story may be outdated or superseded by additional information. Reading or replaying the story in its archived form does not constitute a republication of the story.
A key decision from the Obama administration potentially clears the way to help Utah clean up its smoggy air. The move has to do with pollution from the tailpipes of automobiles -- the kind that's responsible for most of Utah's smog.
Advocates for clean air applaud this move, which may eventually allow California and other states like Utah to set standards for tailpipe emissions that are tougher than the national standards.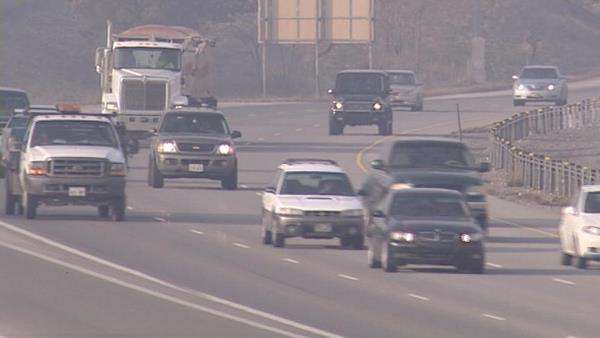 President Barack Obama, reversing Bush administration policy, is ordering the Environmental Protection Agency to re-consider California's request to limit greenhouse gas emissions from vehicles and wants the U.S. Department of Transportation to raise fuel economy standards for cars and trucks in 2011.
"When you use better transmissions and better engine designs, you burn less fuel and you release less carbon dioxide pollution," Obama said.
Utah is among the states considering adopting California's standards. Clean air advocates, including doctors worried about the impact of bad air on human health, applaud the move.
"Our automobile fleets are going to improve, be more fuel-efficient; and here that will definitely help us because 75 percent of our air pollution in our valley is automotive," said Dr. Scott Hurst, with Utah Physicians for a Healthy Environment.
The Utah Division of Air Quality says the percentage of the pollution coming from automobiles is approximately 50 percent.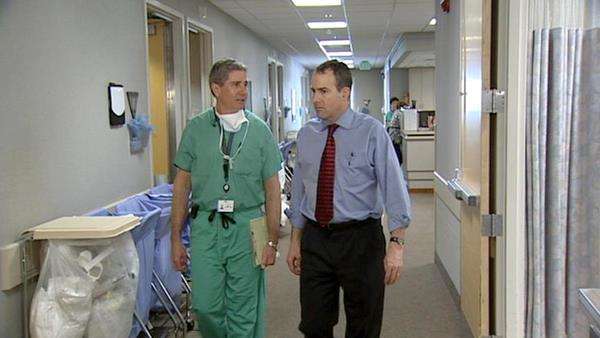 #doc_w_john
Dr. Brian Moench, who is also with Utah Physicians for a Healthy Environment, said, "The health benefits will be broad-based, and there will be an impact to virtually every citizen here, and not just the, quote: 'sensitive subsets of the population.'"
The auto industry, which was fighting new standards, now is reversing course. "The concern that automakers have had is that you would have multiple standards, or a patchwork, and that's why we applaud the administration for signaling new national leadership," said Dave McCurdy, with the Alliance of Automobile Manufacturers.
The head of the Utah Division of Air Quality says the state is exploring its options, trying to figure out which of the changes will help battle smog.
E-mail: jdaley@ksl.com
×
Related stories
Most recent Utah stories