Estimated read time: 2-3 minutes
This archived news story is available only for your personal, non-commercial use. Information in the story may be outdated or superseded by additional information. Reading or replaying the story in its archived form does not constitute a republication of the story.
A growing number of Utah families have carbon monoxide detectors in their homes. That's a positive step, but many have a false sense of security because that's the only step they take.
As recently as this week, a Utah family nearly died from carbon monoxide poisoning. The silent killer seeps through our homes undetected, leading many cities, like Salt Lake, to strongly recommend, or in some cases to require, every family have a CO detector.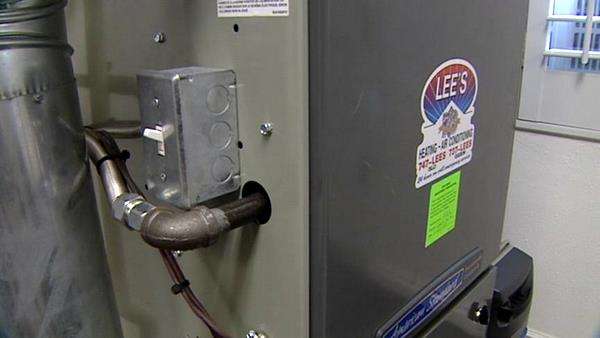 "In this city, we have never had somebody become seriously sick or overcome with carbon monoxide [when] they also had a working carbon monoxide detector," said Scott Freitag, spokesman for the Salt Lake City Fire Department.
But simply having a detector can lead to that false sense of security. Tony Oakman is the president of Rocky Mountain Gas Association, the industry group for contractors and technicians. He underscores a recent warning from the EPA that detectors aren't intended to replace proper use and maintenance of fuel burning appliances.
"Just like a light in the car, where one light may come on if you overheat the engine. [Just] because it came on doesn't mean you saved your engine. It came on because there's a problem, and the damage has already occurred," Oakman explained.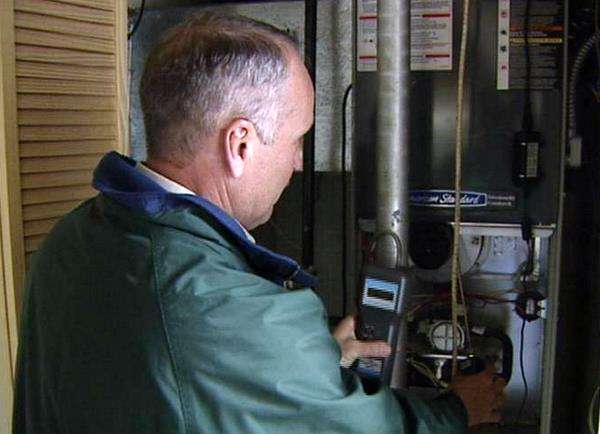 He recommends other precautions:
Have more than one detector
Check your detector's batteries
Clear the area around your furnace
Have annual inspections of gas-burning appliances (Oakman says one-third of the homes he visits have unsafe levels of carbon monoxide in the furnace.)
Oakman says following these suggestions will allow you to have peace of mind and know that your furnace is operating properly. "Things can change through the year on a furnace," he said.
Ogden is the first city in Utah to mandate CO detectors. They believe their program has raised awareness, and so far they've distributed about 7,500 detectors.
E-mail:"mailto:dwimmer@ksl.com">dwimmer@ksl.com
×
Related stories
Most recent Utah stories