Estimated read time: 4-5 minutes
This archived news story is available only for your personal, non-commercial use. Information in the story may be outdated or superseded by additional information. Reading or replaying the story in its archived form does not constitute a republication of the story.
(Photo courtesy AP)For 10 days every January, 200 independent films hit movie screens for the Sundance Film Festival. This year's festival is already underway, and organizers estimate about 50,000 people will attend film screenings.
Although regulars are calling the opening night a bit subdued, things are picking up on Park City's Main Street. A lot of people talking about films, and some people are simply people-watching.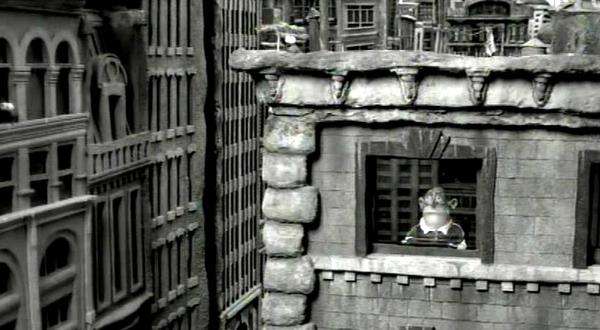 The opening-night film is "Mary and Max." The film chronicles a young girl in Australia who becomes pen pals with an autistic man living in New York.
Filmmaker Adam Elliot and producer Melanie Coombs spent five years making the clay animation feature. More than a thousand mouths were molded for the characters and changed after every frame of video so they would speak realistically.
It was a labor of love form Elliot, who based Max on his own pen pal of 20 years, a New York man who also is autistic. "I believe everybody has a flaw, it's just the degree of the flaw and how we hide the flaws; and this film is about loving yourself and accepting your flaws," Elliot said.
Earlier today, Robert Redford praised the film and its uniqueness then offered advice to aspiring filmmakers. If you want to come into this business, you need to want it more than anything else in your life. It's going to be a hard road. It's going take luck hard work and diligence and tenacity and bravery and courage," he said.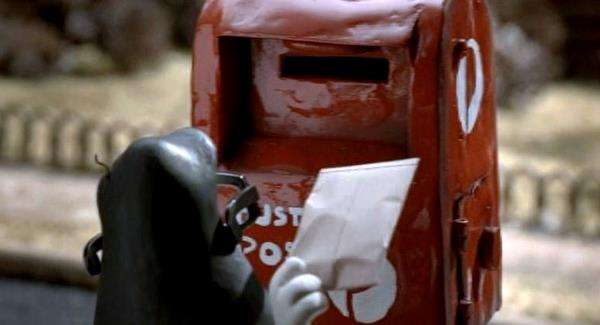 During that press conference, Redford also talked about this year's more subdued festival that's due to a tough economy as well as Barack Obama's inauguration that falls in the middle of the festival. He says if that makes crowds smaller this year, he's all for it, hoping it will put the focus more on the movies and The New Frontier, which is a display of art and technology that's interactive; some you watch, some you can play with. That's open to anyone starting tomorrow.
While officials say they still expect a large turnout, city officials project an 8 percent drop in attendance. The Park City Chamber of Commerce says it has a pretty good indication of what this year is going to look like based on the number of hotel rooms pre-booked and the number of contracted rental spaces.
Chamber President Bill Malone says in previous years the festival has brought more than 45,000 visitors to Park City. But this year, the attendance is expected to be down, and so is corporate sponsorship. "Maybe the size of the parties is toning down a little bit. Also in terms of people who would book facilities for private parties. Some of that is being reduced in terms of the number of nights," he said.
In 2008, the festival pumped nearly $63.3 million into the state's economy. The chambers budget for this year's festival is based on last year's income, and since the economy plummeted late in the year, that budget was not changed. But based on the turnout this year, next year could be scaled back.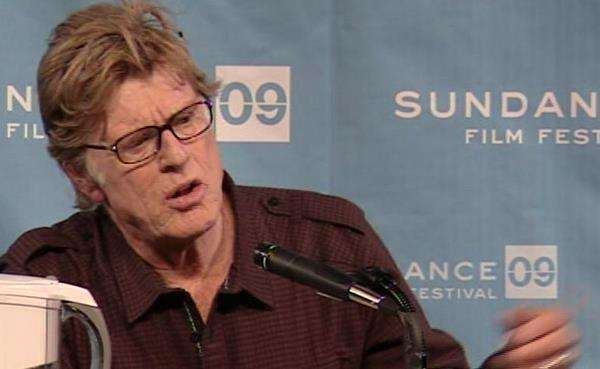 Malone says this year the city will still have that vibrant atmosphere, and visitors will get a good idea of what Park City is all about. "There's hundreds and hundreds of people who come here to cover the film festival. Not just domestically, but all over the world. It gives us a great opportunity to set a great backdrop," he said.
If you plan on making your way up to Park City during the festival, there are some changes on where you can park. In previous years, traffic has been an issue. But this year, police are hoping that will change. Starting today, there will be an all-out parking ban on Main Street above 7th Street. If you violate the parking rules, it's a $150 fine and your car will be towed.
Chief Wade Carpenter of the Park City Police Department said, "Hopefully this will allow better access for emergency vehicles. We will make exceptions for limousines, taxi service, and pick up and drop off. So hopefully that will clean that up more than it has been in the past."
In years past, the police department has had trouble on Main Street with gang activity during the festival. They say with the amount of traffic and people on the streets, it's made it difficult for them to respond.
Carpenter suggests that if you are planning on going to the festival this year, try and carpool or use the city's free transit system.
Tune in to Eyewitness News at 10 where we'll give you a first look at "Mary and Max," and you'll hear from its makers. You'll learn the barriers they hope to break with the film.
E-mail: spark@ksl.com
E-mail: spark@ksl.com
×
Related links
Related stories
Most recent Utah stories