Estimated read time: 1-2 minutes
This archived news story is available only for your personal, non-commercial use. Information in the story may be outdated or superseded by additional information. Reading or replaying the story in its archived form does not constitute a republication of the story.
Two businesses in Taylorsville were targeted by thieves this morning, and one of the store owners says he's fed up. This is the second time in a year that Computer Bytes in Taylorsville, at 2230 W. 5400 South, has been targeted; but this time the vandals did more than just take merchandise.
Jack Kiefer, the owner of Computer Bytes, says the people who broke into his store got lucky because his surveillance camera was not working. He called police after an alarm at the store went off just after 4:00 this morning. When police arrived, they found the front glass door to the business had been shattered by a rock. Three laptops and a 32-inch LCD TV were missing.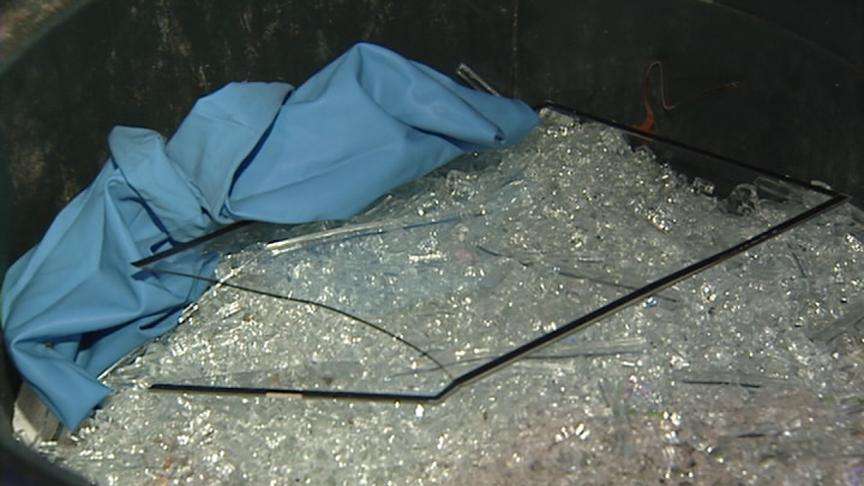 "I'm pretty ticked off. There is graffiti on some of our signs, and this is the second time we been broken into. So it is getting annoying," Kiefer said.
It appears that the same thieves may be responsible for another burglary in Taylorsville this morning. Police responded to a break-in at the Savers located at 4150 S. Redwood Road shortly after the Computer Bytes break-in. Again police found the front glass doors to the business had been shattered and several items were missing, including costume jewelry kept inside a glass case.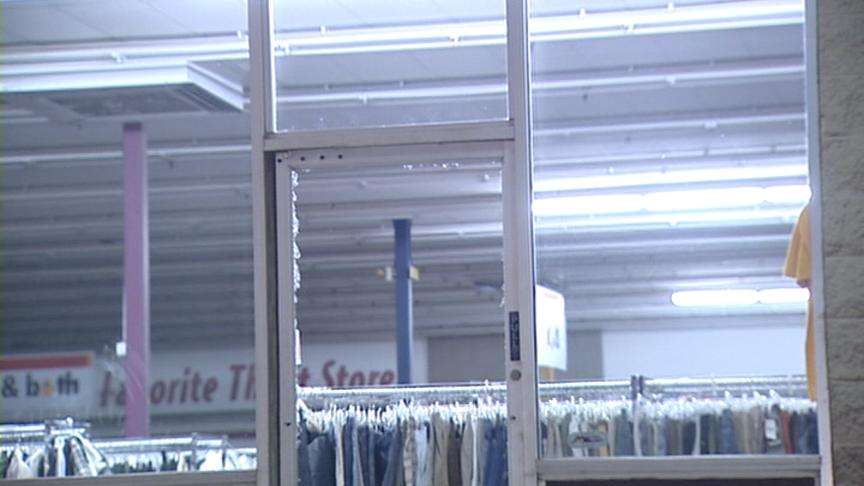 The store manager at Savers says a security camera was working during the break-in and that police are working to review the tape.
Kiefer says they have turned over the computer serial numbers to police and are hoping the thieves will be caught when they try to pawn them.
The Taylorsville Police Department says the two smash-and-grab burglaries could be connected, but they're really not sure. They say so far the only connection is the broken glass doors and the timing.
E-mail: spark@ksl.com
×
Most recent Utah stories