Estimated read time: 3-4 minutes
This archived news story is available only for your personal, non-commercial use. Information in the story may be outdated or superseded by additional information. Reading or replaying the story in its archived form does not constitute a republication of the story.
Team CoverageFour people are still in the hospital this afternoon, recovering from severe burns sustained at the Silver Eagle Refinery fire last night.
Officials at the University Hospital Burn Center are say three of the four victims are in serious condition, and one is in critical. All their injuries are non-life threatening, but they could remain in the hospital a few weeks while they recover from their burns.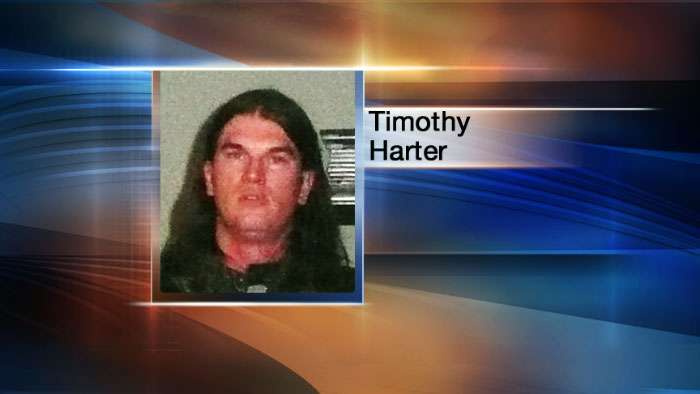 Doug Harter's brother Timothy was the most severely injured, third-degree burns to his face and hands. Doug says when he saw the news about the refinery explosion, he immediately thought of his brother.
"At first I didn't believe it because the odds of my brother, out of the hundreds of people who work there, being one of the four, it really wasn't believable at first," Doug said.
Firefighters say this was one of the worst fires they'd been to. "We have been here on some minor fires, nothing of this magnitude; and probably what makes this a little bit more worse than the others is simply the injuries that occurred. We have never had four burn victims at one time at a plant," said South Davis Metro Fire Deputy Chief Jeff Bassett.
The other three injured are Silver Eagle employee Alex Bloomfield and Elite Insulation contractors Phil McSwain and Rob Benoit.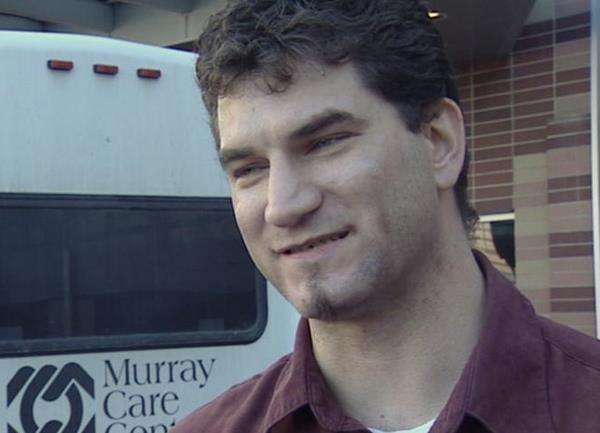 The Silver Eagle Refinery manager says the fire started in a storage tank. Doug's brother tells him the four men were doing some maintenance right next to the explosion. They tried to escape the fire through a nearby gate, but it wouldn't open. Instead, they had to face the fire head-on.
"My brother was one that fell down. They actually, to get away from the fire, they had to go through it. That's how they got the extensive burns," Doug said.
This latest fire isn't Silver Eagle's first. In January 2005, a furnace tube malfunctioned. Then in May of 2007, another steel pipe burst.
Family members have been told that all the victims are lucky to be alive. "We have been a little estranged in the past, so this is one of those moments when you start wishing that you would've been a little friendlier, a little nicer to your little brother," Doug said.
We tried to get a response from the Silver Eagle Refinery, but no one called us back. The company did, however, release a statement earlier that said they're working with South Davis Metro Fire to figure out what caused the explosion. That process could take weeks.
Silver Eagle Refinery will pay Timothy Harter's medical bills, but his family is concerned he may lose his home because he will be unable to work for some time. If you would like to help Timothy financially, the family has set up a donation fund in his name at Zions Bank.
A fund has also been set up in the name of Rob Benoit at Chase and Wells Fargo.
Meanwhile, Lee Peacock of the Utah Petroleum Association says this fire could affect prices, but probably won't. "I wouldn't anticipate it because this is a slow demand time, and there should be plenty of supply in the valley to make up for any deficiencies from Silver Eagle," he said.
Whenever a supply of gasoline is threatened like this, there is the chance the price at the pump will go up. But Peacock says we shouldn't see much of a bump from this fire.
E-mail: ngonzales@ksl.com
E-mail: spark@ksl.com
E-mail: aadams@ksl.com
E-mail: tcallan@ksl.com
×
Photos
Related links
Related stories
Most recent Utah stories