Estimated read time: 2-3 minutes
This archived news story is available only for your personal, non-commercial use. Information in the story may be outdated or superseded by additional information. Reading or replaying the story in its archived form does not constitute a republication of the story.
A Utah man got the loan and wrote the check, but his Dodge truck still isn't technically his. In another sign of a tough economy, the company that owns the truck is trying not to go bankrupt and won't give him the title.
Rick Strong has the 2005 Dodge truck parked in his driveway. He originally leased the truck for 39 months. When that was up this past November, he decided to buy it and took out a loan from a credit union for $20,000.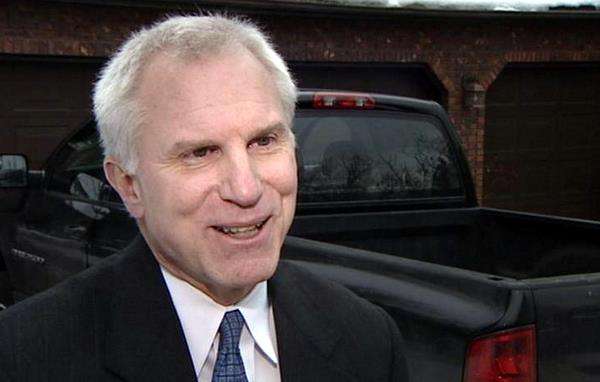 "We'd had already an experience of buying a car from them without any problems, assumed they were reputable," Strong said.
He sent the check to MVM Leasing in St. George, a company that was working with Menlove Dodge. Strong was told he would get the title to the truck in a couple of weeks, then he was told six weeks, and still no title.
"I have not heard of anything like this happening, and usually I'm cautious about things like that," Strong said.
Meanwhile, as part of the loan requirements, he needs to list the credit union as lien holder on the title. With no title in hand, Strong called MVM Leasing again and was referred to an attorney.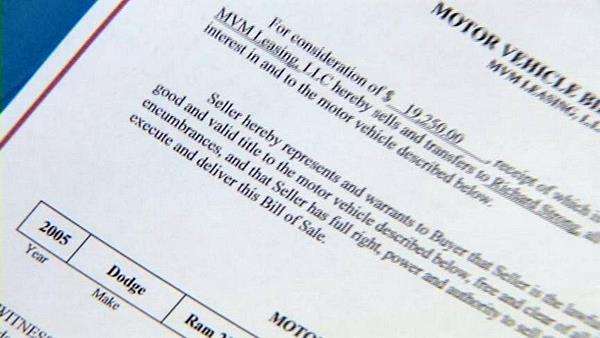 "Turns out he was a bankruptcy lawyer who basically said that MVM Leasing was not in bankruptcy, but they were having severe financial troubles," Strong said.
Today, an attorney for MVM Leasing gave us this statement: "MVM is in serious financial stress. We are in the middle of discussions with most of the credit unions. We are working to resolve this and get titles to the rightful owners."
All Strong wants is to call this truck his own, without fearing someone will take it away. "Hopefully, something happens positive out of this," he said.
Strong took out his loan from Deseret First Credit Union. We talked to their spokesperson today, who said they've seen this happen before. They're working on Strong's situation and say if you run into a problem like this, call your credit union right away.
E-mail: wjohnson@ksl.com
×
Most recent Utah stories