Estimated read time: 2-3 minutes
This archived news story is available only for your personal, non-commercial use. Information in the story may be outdated or superseded by additional information. Reading or replaying the story in its archived form does not constitute a republication of the story.
Another e-mail scam is making the rounds again here in Utah, but this time there's a twist: The bad guys aren't hoping you are gullible, or sympathetic, and they want to scare you into giving them money.
Today we spoke to a woman named Jamie who received the e-mail over the weekend. "There are people who are going to read this who might believe it, and that's not right. That's just not right," she said.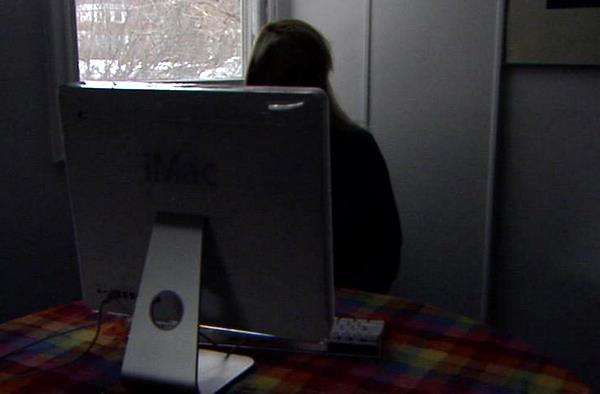 Jamie thought it was just another money scam. "But then it said that they're going to come and kill me, and I was like, 'Oh my gosh!' she said.
In the e-mail, the self-described "hit man" says: "My duty as I am mailing you now is just to kill/assassinate you." It goes on to say: "Now, do you want to live or die? As someone has paid us to kill you, get back to me now if you are ready to pay some fees to spare your life."
"It hits a little more closer to home, because it's not every day you get an e-mail saying, 'Here I am. I've been hired to kill you,'" said FBI Special Agent Greg Bretzing.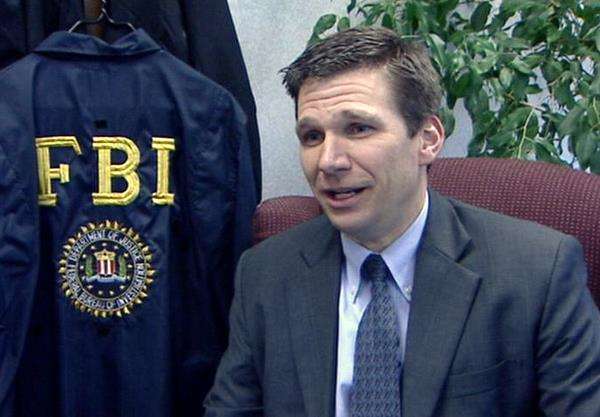 Bretzing says this type of e-mail is one of the newer scams. It preys on people's fear, and while most people can laugh it off, Bretzing says the elderly and people new to the Internet are prone to falling for it.
"The worst thing to do is to get in any kind of contact with any of these people, to give them any personal information or any kind of financial or bank information," Bretzing said.
Even though Jamie thought the e-mail seemed ridiculous, she admits she was upset for a minute. "How can you not be when somebody sends you an e-mail and says they're going to kill you?" she asked.
The FBI says if you receive one of these e-mail death threats, file a report online at the Internet Crimes Complaint Center. [CLICK HERE to get to the IC3 Web site]
E-mail: ngonzales@ksl.com
×
Related links
Most recent Utah stories