Estimated read time: 2-3 minutes
This archived news story is available only for your personal, non-commercial use. Information in the story may be outdated or superseded by additional information. Reading or replaying the story in its archived form does not constitute a republication of the story.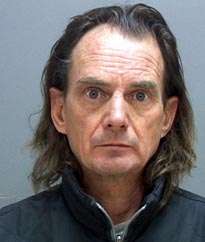 Draper police say a man and his estranged wife had a history of domestic violence that ended with a single gunshot Friday night. The woman's boyfriend is accused of firing the fatal shot.
At about 10:20 p.m., police received a 911 call from a woman inside her home near 400 East and 13800 South. Sgt. Pat Evans with the Draper Police Department said, "She reported her estranged husband was trying to break into the home. She also reported a shot was fired inside the home."
When officers arrived, they found the body of 56-year-old Richard O'Meara. They say he apparently died from an obvious gunshot wound.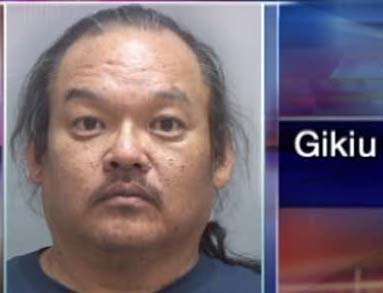 Officers arrested 48-year-old James Gikiu, who reportedly was at the home at the time of the incident, on homicide charges. He is being held at the Salt Lake County Jail. Family tells KSL that Gikiu is the new boyfriend of O'Meara's estranged wife.
Sgt. Evans said, "There is a domestic violence history between the deceased and his estranged wife."
A neighbor, Rob Farbry, said, "Bottle rockets go off over there every other night, so we just kind of wrote it off as that."
"Police were over there 10 or 15 times while we've lived here," he added.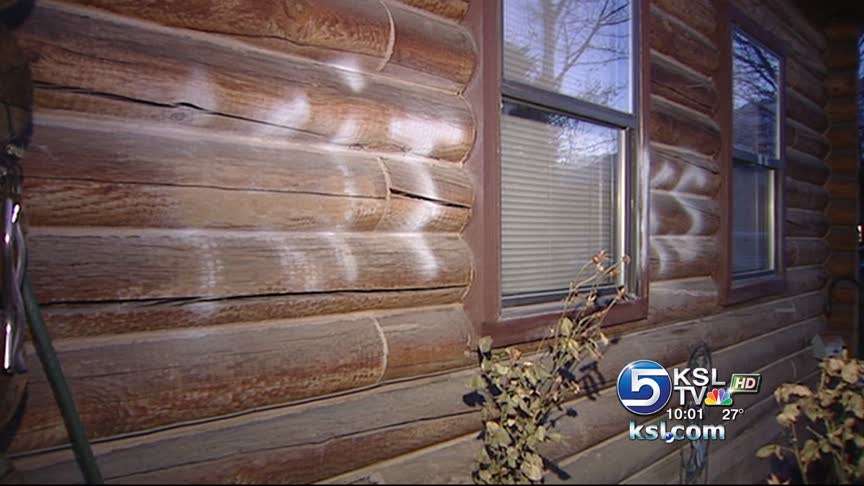 In recent weeks, O'Meara had reportedly stopped by the home, spray painting the outside and breaking windows. He was scheduled to appear in court just yesterday on a list of charges including burglary, violating a protective order and assault. He never showed up.
O'Meara's 19-year-old son, Ryan, was hesitant to go on camera but wanted to share photos of his dad in happier times, along with memories.
"Instead of what he's done in the past few months, I want people to know he was a good guy," Ryan said.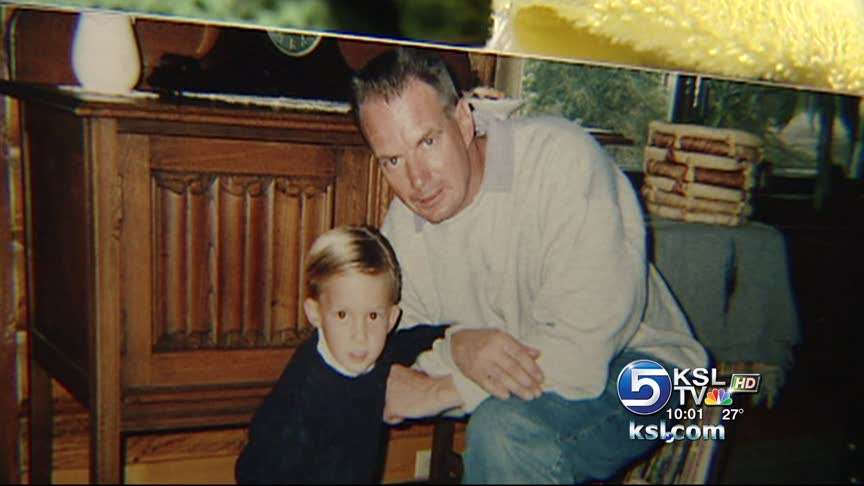 His father taught him to ski and encouraged him in his BMX career. "He wasn't absolutely perfect. He was probably 90 percent not perfect and 10 percent perfect, but that 10 percent made a lot of people happy," he said.
Funeral arrangements for O'Meara have not been made yet. We're told his estranged wife is physically OK and staying with friends.
Police say the district attorney will screen charges in the case on Monday.
E-mail: sdallof@ksl.com
×
Most recent Utah stories