Estimated read time: 1-2 minutes
This archived news story is available only for your personal, non-commercial use. Information in the story may be outdated or superseded by additional information. Reading or replaying the story in its archived form does not constitute a republication of the story.
The Utah Department of Transportation is about to undertake a project to improve highway safety in a place that is prone to accidents. Engineers hope simple concrete barriers in Sardine Canyon will save lives.
Every single day, thousands of drivers make their way through Sardine Canyon on Highway 89. Most people make it home, but every now and then some don't.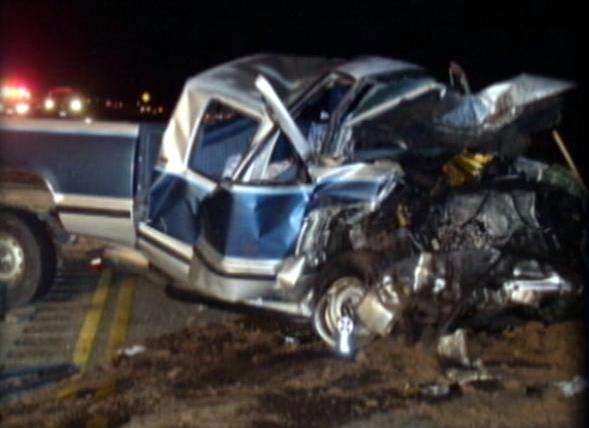 Jim Forsgren and his daughter, Holly, run the "Country Store" in Mantua, the little town halfway through the canyon. They know crashes here and happen often. "People going too fast; not paying attention; just in a hurry," Holly said.
UDOT says in 2003, there were 113 crashes; two of them fatal. In 2004, there was one fatal crash out of 109. And in 2007 there were 98 crashes; 3 fatal.
Just last month, three people were killed when a driver fell asleep, went into oncoming traffic and hit them head-on.
"A lot; there's a lot," Holly said. Which is why, starting this spring, UDOT will be installing concrete barriers for a two-mile stretch in the middle of the highway, preventing cars from crossing into oncoming traffic.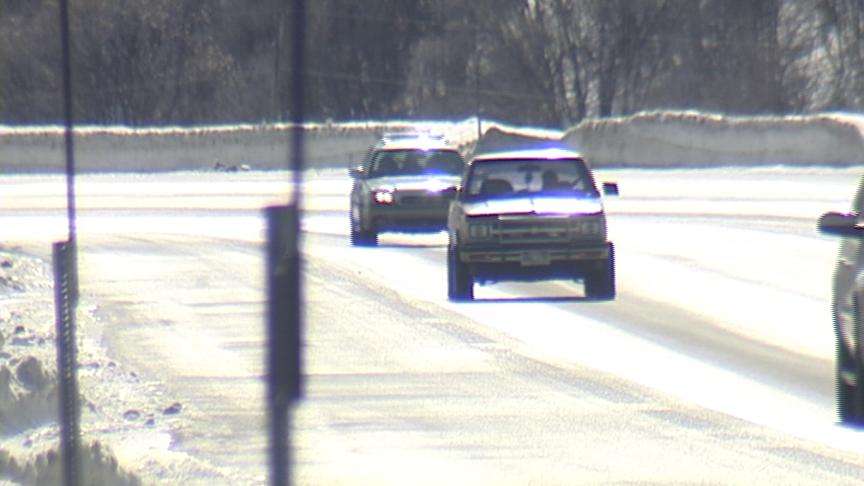 "Crashing into a barrier and bouncing back out into a lane of traffic is a lot better than crossing over and hitting a semi truck or another vehicle," said UDOT's Vic Saunders.
But Udot says no matter what it does to these highways to try and make them safer, at the end of the day, safety is up to the drivers. "The best safety measures we can build in can't overcome bad driving behaviors," Saunders said.
But it sure can help some drivers from dying. "Barricades, I think, will probably save lives," Jim said.
The barriers will be installed between mile markers 7.5 and 9.5 and should be done by June.
E-mail: acabrero@ksl.com
×
Most recent Utah stories