Estimated read time: 2-3 minutes
This archived news story is available only for your personal, non-commercial use. Information in the story may be outdated or superseded by additional information. Reading or replaying the story in its archived form does not constitute a republication of the story.
Gov. Jon Huntsman wants to raise the state cigarette tax to about $3 per pack as part of a plan to drop the state sales tax on food purchases. The current cigarette tax is 70 cents per pack.
The governor's spokeswoman, Lisa Roskelley, told KSL, "The most critical thing at this point is to be able to help all Utahns by lowering the sales tax on food, to help Utahns access that most essential thing."
"The offsetting benefit is that every Utahn would benefit from the lowering of the sales tax on food," she said.
Lawmakers in the past have cut the state's share of sales taxes on food from 4.75 cents to 1.75 cents. But there's no word yet if lawmakers would get rid of the food tax in the lean budget year.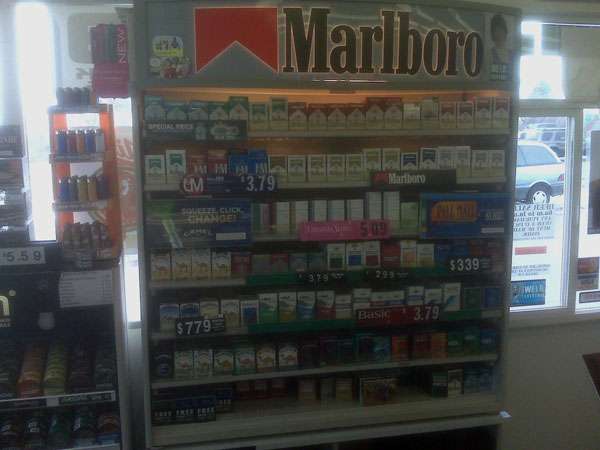 Lawmakers already are talking about raising the cigarette tax to $2 per pack, but they say that's more to force smokers to quit. Heart and cancer associations love the idea and plan to ramp up their lobbying for the tax increase.
The Utah chapter of the American Cancer Society says the higher the tax, the better. The governor's possible tax hike makes their proposal look modest.
Spokesperson Michael Siler said, "We've actually been proposing a one dollar 30-and-a-half cent increase, and now he's proposing two dollars, 30-and-a-half cents." He says they don't mind abandoning their proposal for the governor's.
According to the Campaign for Tobacco-Free Kids, the proposed hike would put Utah ahead of New York, which as of last August had the highest state cigarette tax in the U.S. at $2.75. Many cities also impose their own cigarette taxes.
E-mail: mrichards@ksl.com
E-mail: tcallan@ksl.com
(Copyright 2008 Bonneville International Corporation. All rights reserved. This material may not be published, broadcast, rewritten, or distributed. AP contributed to this report.)
×
Most recent Utah stories