Estimated read time: 2-3 minutes
This archived news story is available only for your personal, non-commercial use. Information in the story may be outdated or superseded by additional information. Reading or replaying the story in its archived form does not constitute a republication of the story.
By Ed YeatesA 7-year-old Utah girl meets all the requirements for an implant in her second ear, which would let her hear in both ears like most of us do, but insurance won't pay for it. Utah is one of the few states where insurance companies don't pay for what are called bilateral cochlear implants.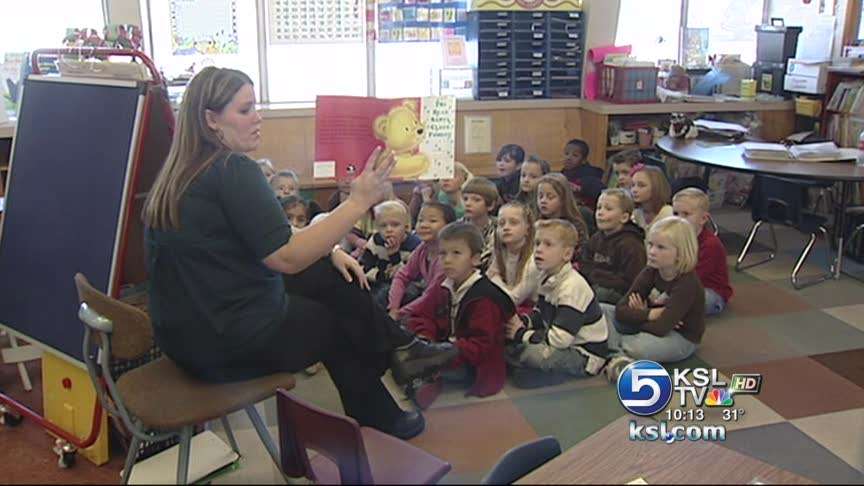 Hannah Wankier was profoundly deaf, but after a single cochlear implant a couple of years ago, she now reads and is mainstreamed into school with her friends.
SelectHealth was the first insurance company in Utah to reimburse for that procedure. Ironically now, that same company won't pay for a second implant in the other ear even though that's the way we're all designed to hear.
"I think it is really morally wrong. I don't know how they can sleep at night knowing that they are denying these children this that would help them live normally," said LeAnn Wankier, Hanna's mother.
In school, Hannah has to sit with her implanted ear next to others so she can hear. The same is true when she listens to a narrow one-sided spectrum of music.
Another disadvantage: While Hannah is riding her bicycle, since she hears out of only one side, she can't distinguish where the traffic is coming from.
The insurance company's implant policy reads: "SelectHealth does not cover bilateral cochlear implantation. This meets the plan's definition of investigational/experimental."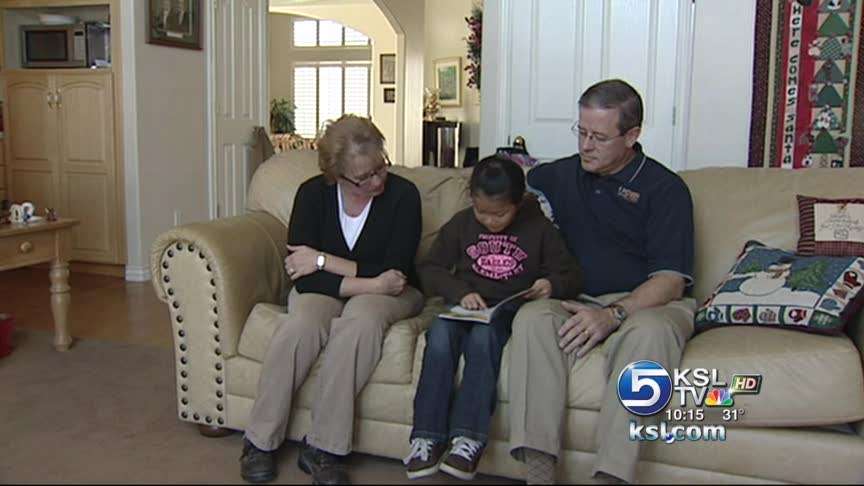 That doesn't seem to fit how more than 30 peer-review scientific journals see it. "The research has shown over the past number of years that it is no longer considered experimental. It's a medical necessity, and every state in the union, other than Utah, recognizes that," said Rob Wankier, Hannah's dad.
Even Wal-Mart, which is sometimes criticized for its policies, covers bilateral implants as a medical necessity.
In talking to other parents of children who've had them, LeAnn has learned how much Hannah would benefit from the second implant. "It's not just twice as good as one implant, it's exponentially better because there is so many ways that both sides of the brain work together," she said.
In a statement to KSL from SelectHealth, the company says: "Cost increases, even a slight percentage, can make coverage unaffordable for others." That, in part, is why a second implant is not covered.
The Wankiers are not happy their appeal was denied; neither is the Let Them Hear Foundation advocacy program.
Rob Wankier says he would have to sell his business and his house and move out of state to get Hannah's $45,000 implant covered.
For more information on cochlear implants, CLICK HERE.
E-mail: eyeates@ksl.com
×
Related links
Most recent Utah stories