Estimated read time: 3-4 minutes
SALT LAKE CITY — A West Valley man was charged Wednesday with driving drunk over a curb and onto a lawn where he ran over a pregnant woman and her 2-year-old daughter, and then drove off.
Jack Keith Archibald, 53, is charged in 3rd District Court with two counts of automobile homicide, a second-degree felony — one count for the mother and one for her unborn child. He is also charged with DUI, failing to stop for a serious injury accident, and leaving the scene of an accident involving death, third-degree felonies; and two traffic infractions.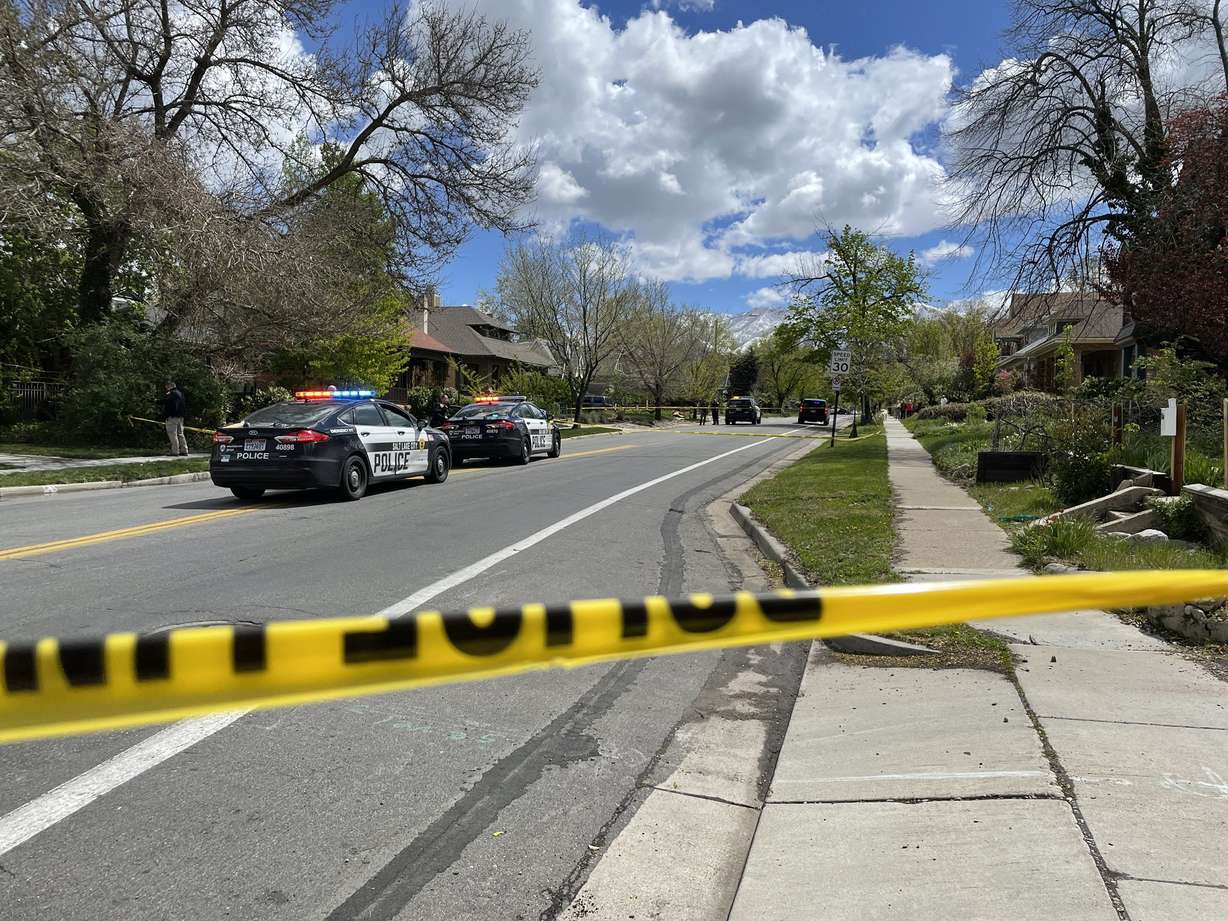 About 11:30 a.m. on May 3, Libbie Allan, who had just celebrated her 24th birthday the day before, was with her 2-year-old daughter near 925 E. 1700 South when Archibald went across the oncoming lanes of traffic on 1700 South, went over the curb and hit both Allan and her child, according to charging documents. The vehicle continued driving through a front yard and knocked over a fence, according to police.
Investigators who later collected data from the 2016 Ford Fusion learned that Archibald exited the vehicle after crashing, and 90 seconds later, got back in and drove off, the charges state.
"Officers were able to retrieve video from a nearby residence that captured the accident in which someone can be heard yelling, 'Call 911' and (Archibald) can be heard saying, 'I'm gonna try and drive out to the street,' before the car drives away," according to the charges.
Police say it was Allan's husband who yelled repeatedly for someone to call 911.
Allan, who was 17-weeks pregnant, was taken to a local hospital where both she and her unborn baby were pronounced dead. Her daughter, Clara, was taken to a local hospital in critical condition and, as of Wednesday, "remains in the hospital for care of her injuries from the crash," the charges state.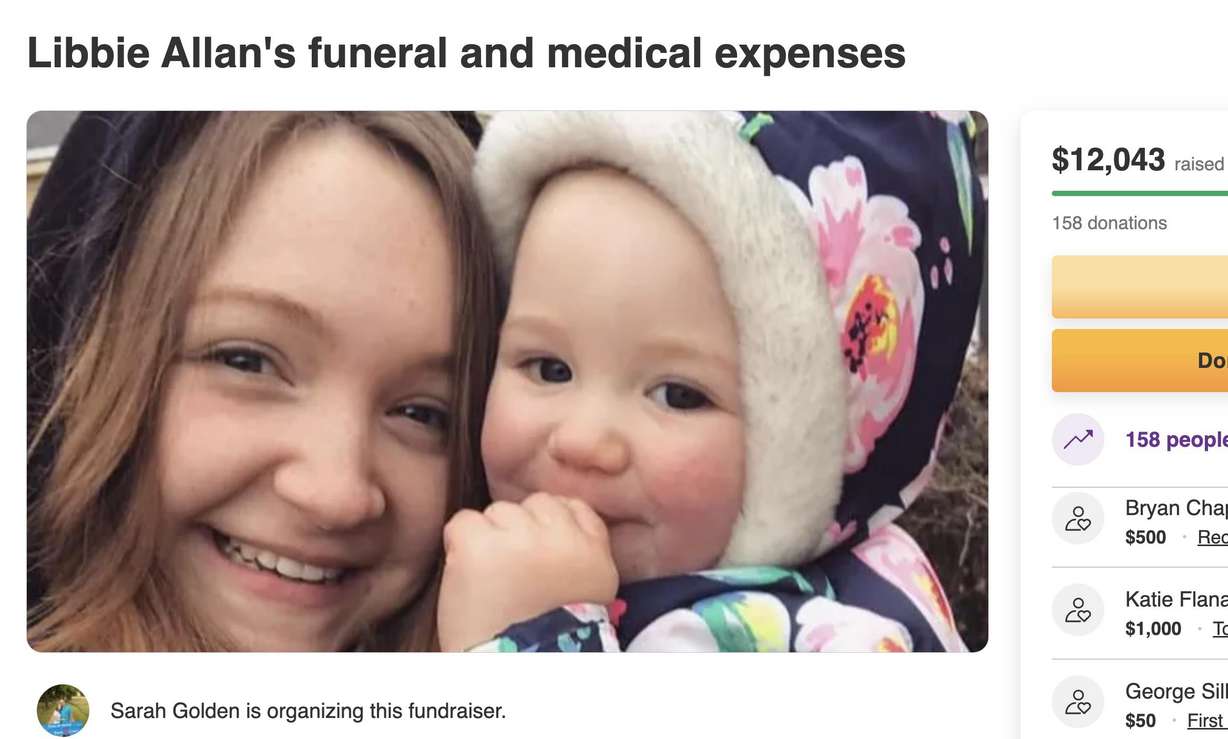 Police searching the area after the crash found Archibald's vehicle at the Forest Dale Golf Course, 2375 S. 900 East. Construction workers in the area told officers that they heard Archibald's vehicle enter the parking lot, due to the noise it emitted from having two flat tires, damage to the front end and branches and debris caught underneath the vehicle, the charges state.
Archibald then walked around the vehicle, smoked a cigarette and asked the construction workers if it was OK for him to park there, according to the charges. The workers, however, believed the condition of his car was suspicious and called 911.
Officers found Archibald hiding in a shed on the golf course where the golf carts are stored. Without being prompted, he told the officer who found him, "I know what you're here for … the wreck I was in," according to the court documents.
Archibald later told detectives he experienced a "blackout" while he was driving and then "got scared" after the crash when he heard people yelling to call police, so he drove off, the charges say. He allegedly told investigators he drank a six-pack of beer the night before and smoked marijuana and then had an alcoholic drink that morning.
Archibald's blood-alcohol content was measured at 0.136% — nearly three times the legal limit — three hours after the crash, and at 0.108%, or twice the legal limit, four hours after the incident.
Due to Archibald being a flight risk, as well as repeated comments he allegedly made to harm himself after learning of Allan's death, prosecutors have requested he be held in the Salt Lake County Jail without bail pending trial.
Salt Lake County District Attorney Sim Gill called the incident an "incredibly tragic scenario" and credited "really good police work" for providing his office with evidence and sufficient probable cause to file charges. As for charging a count of automobile homicide for the unborn child, Gill said his decision was based only on applying the law as articulated by Utah lawmakers.
"Our law is pretty straightforward," he said.
According to Utah law, criminal homicide is defined as the act of causing the death of another human "including an unborn child at any stage of the unborn child's development." The law makes exceptions for certain circumstances, including abortion.
×
Related stories
Most recent Utah police and courts stories