Estimated read time: 2-3 minutes
WEST JORDAN — A major lifeguard shortage at Salt Lake County recreation centers is forcing them to cut back pool hours.
The big worry is that this shortage will not allow some of the outdoor pools to open by Memorial Day.
"We're currently in dire straits," said Nate Greeff, program manager with Salt Lake County Parks and Recreation, who also helps train lifeguards. He said they need to fill 200 to 300 lifeguard positions in order to fully open up their nine outdoor pools.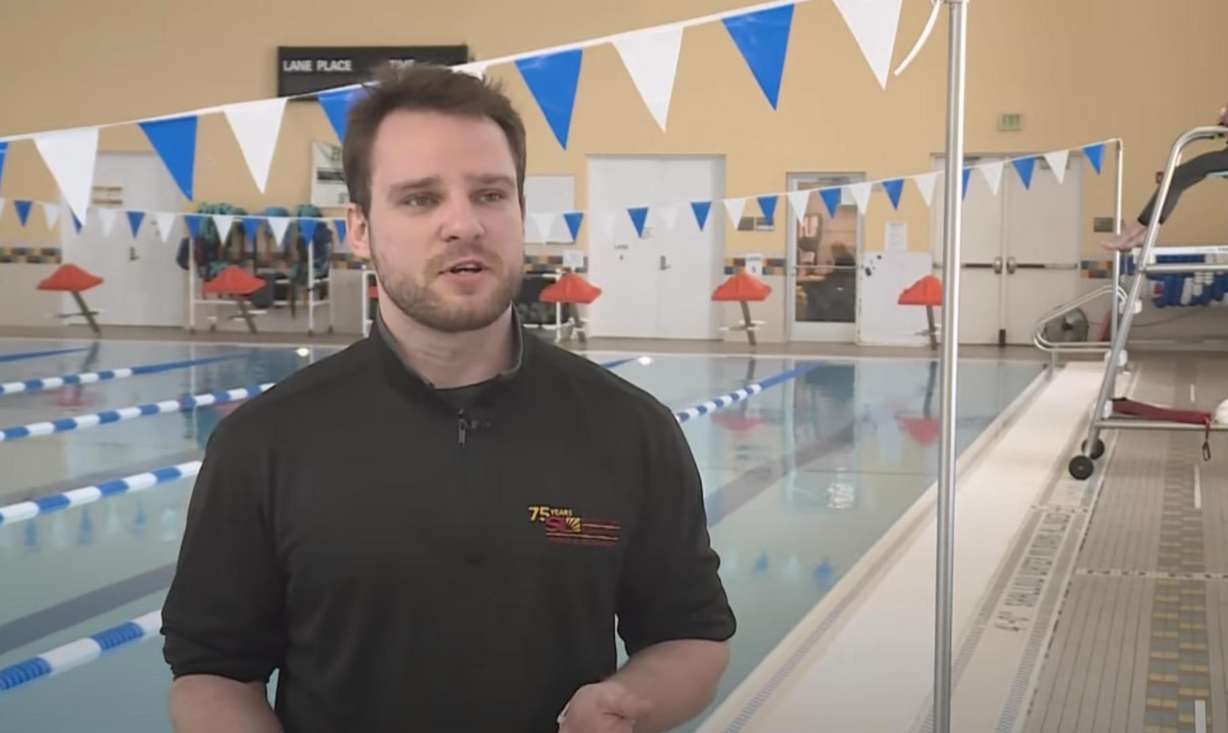 "That's one of the parts that hurts the most, to be honest. It's such a good sport. It's such a good thing to do with your time," Greeff said.
At the Gene Fullmer Fitness and Recreation Center in West Jordan, the kids' pool is not able to open until 3 p.m. because of a lack of lifeguards. And swim times at many city pools are experiencing the same cutbacks.
"We're guarding people's lives here," said Rachel Norton, who has been a lifeguard for five years. She loves her job and can't understand why more teens and young adults her age would not be interested in an active, fun and meaningful summer job.
"It's really surprising to me because being a lifeguard is so fun," she said. "In some cases, when you don't have enough lifeguards, it feels a little bit unsafe up on the stand, because I don't know if all my lifeguards will be there to help me in a stressful situation."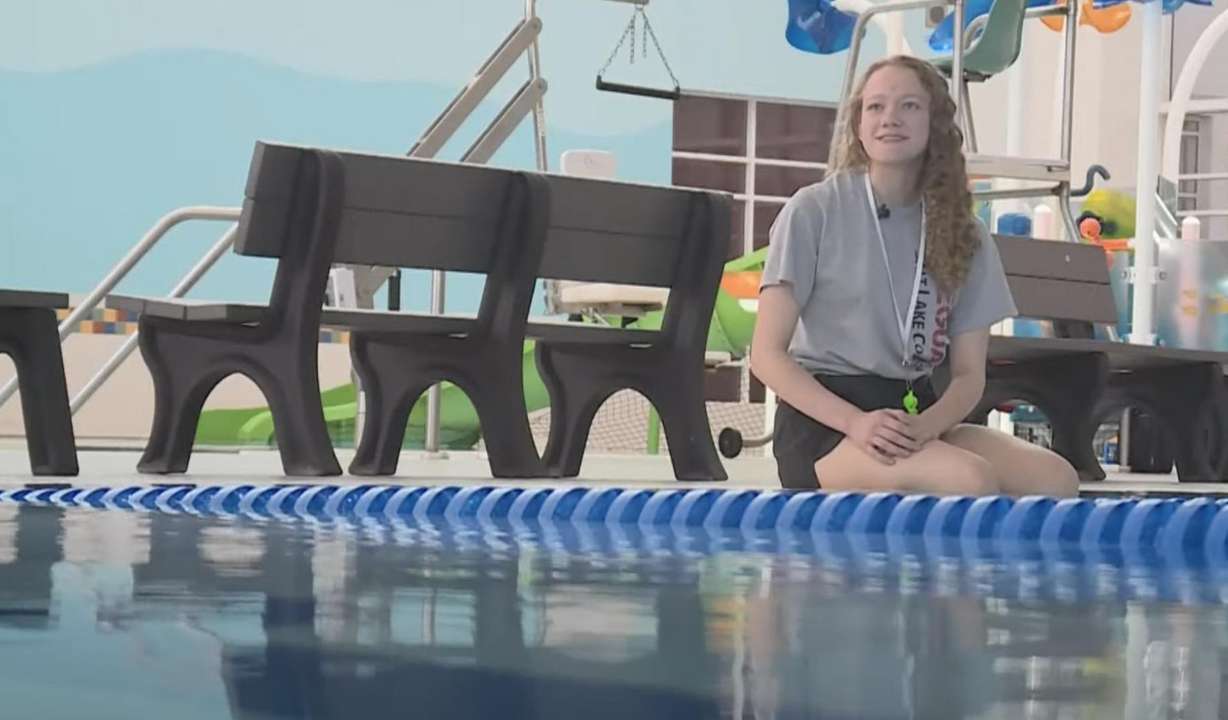 Greeff says one major benefit to being a lifeguard is that you learn skills that will be useful for the rest of your life.
"We're asking for a little bit of aquatic skills. We're asking you to learn some first aid skills, or CPR, but we're going to walk you through that," Greeff said. "It's such a good experience to say, 'OK, I can save lives now.'"
Greeff says the pay has recently been bumped up to $14 an hour during training, and then $15.45/hour, up to $18 an hour.
Click here to apply for lifeguard jobs in Salt Lake County.
×
Most recent Salt Lake County stories