Estimated read time: 4-5 minutes
This archived news story is available only for your personal, non-commercial use. Information in the story may be outdated or superseded by additional information. Reading or replaying the story in its archived form does not constitute a republication of the story.
In a split second, a car accident can leave you with debilitating injuries, mounting healthcare bills, and overwhelming stress.
But you don't—and shouldn't—have to handle it alone.
The best way to get maximum compensation after a car accident is to hire an experienced and skilled attorney. Without the proper legal expertise, you risk insurance companies taking advantage of you. In fact, according to a study by the Insurance Research Council, people who hired attorneys received 40% more money than those who didn't.
To make sure you get the right fit for your needs, you'll want to do your homework. Here are some questions to ask when you're looking for an experienced injury attorney.
How do I know if I have a legal claim?
The first thing you should determine before taking legal action is whether or not you have a viable case. Even if you're certain you deserve legal compensation for damages and injuries, you need to seek professional legal counsel. A seasoned personal injury attorney should be able to tell you right away if the case is worth pursuing.
What will this cost me?
Most attorneys work on a contingency basis, which means that they don't get paid unless you do. Ask your injury attorney what their contingency fees are and whether or not you'll be hit with any hidden costs. Some firms may charge additional out-of-pocket costs, such as fees for filing or retrieving medical records, even if you lose a case. Others won't charge you a dime unless you win your case.
How much experience have you had with similar cases?
Don't be afraid to ask about the attorney's past experience with cases like yours. First, you want to make sure they're skilled specifically in handling personal injury cases. (Your sister-in-law who practices corporate law may know a few things about personal injury law. But she's not the one you want handling the case.)
Feel free to ask for specifics as well. For example, you could ask, "How many cases like mine have you litigated?" Another good question might be,"How much money have you earned for your clients?" A firm with a good track record should be able to produce these numbers.
Keep in mind that an attorney with decades of experience isn't necessarily the best in the business. Shop around for someone with a proven success rate and high client satisfaction.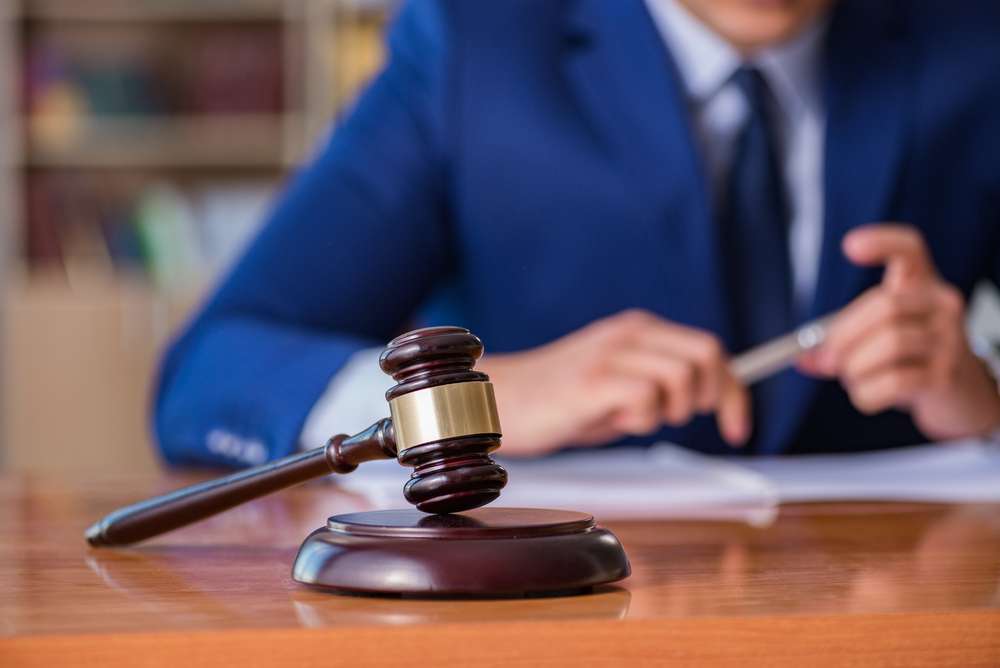 What is your success rate at trial?
While some personal injury cases may reach a fair settlement, you want to be prepared in the event that your case goes to trial. Your attorney should be prepared for that, too. This is a good sign that they're willing to fight for the full compensation you deserve. Ask your attorney about the trial process and what their success rate is before a judge and jury.
Who will be handling my case?
The legal process can feel long and complex at times, so you're likely to have a lot of questions along the way. It helps to know who exactly will be handling your case so you can reach out when you need to. Clear communication with your attorney can go a long way toward giving you peace of mind during a legal battle.
May I speak with one of your past clients?
When you apply for a job, the employer will usually ask for references. When you're hiring a personal injury attorney, you deserve references, too. It's always good to know that other people have had success with your attorney or law firm.
But don't just settle for the Google reviews or online testimonials. Ask your attorney if there's someone you can speak to directly. That way you can ask questions in real-time and get another client's perspective on whether or not this attorney is a good fit.
Injured in an accident? Call The Advocates!
If you've been injured in an accident, you shouldn't have to carry the medical and financial burdens alone. You need an Advocate — an attorney who can help you navigate those steep hospital bills, vehicle damages, and insurance runarounds.
The Advocates understand what you are going through and are ready to help you recover. Their attorneys know best how to win you maximum compensation for your injuries and losses.
Don't wait. Call 801-326-0809 today for a free consultation or visit the The Advocates website and chat with an attorney in real-time.
×