Estimated read time: 4-5 minutes
This archived news story is available only for your personal, non-commercial use. Information in the story may be outdated or superseded by additional information. Reading or replaying the story in its archived form does not constitute a republication of the story.
Being in an accident can be a traumatic experience. Not only might you suffer injuries, disorientation and other physical setbacks, but your vehicle could also need extensive repair or replacement.
Whatever the damage or injury, insurance coverage can be a literal life-saver in an accident — unless you jeopardize coverage by doing or saying something you shouldn't.
If you want to ensure your insurance coverage, there are a few key things you need to do — and not do — after an accident. The Advocates share these five things that can jeopardize your insurance coverage in an accident.
Not speaking to an attorney
No matter how serious your accident is, it is best to speak with an attorney. "Working with an experienced attorney can help you receive up to 3 times more in compensation than if you go it alone," said The Advocates.
Following an accident, you will be contacted by claims adjusters, insurance companies, and attorneys for the parties involved. Insurance companies are not charity organizations and will want to save as much money on your case as possible. Speaking with an attorney can ensure you get properly compensated and you won't risk jeopardizing coverage.
Remember, your attorney is there to support you and be your legal guide after an accident. You have a right to proper and fair coverage and The Advocates are here to help you get what you deserve.
Posting about your accident on social media
If you're in an accident, you need to avoid posting about it on social media. While social media outlets can be a go-to for gathering sympathy, posting details of the incident may risk jeopardizing an eventual settlement offer.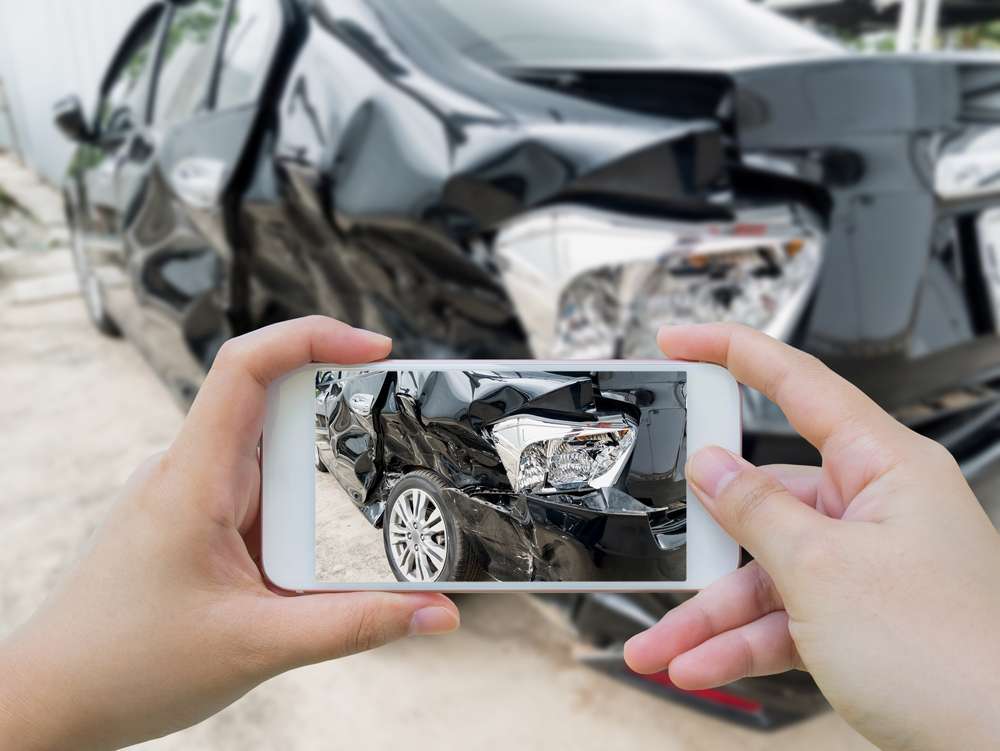 What's the harm in a selfie? Well, the at-fault party's legal team and the insurance company will look for posts and online content made by you that could diminish the seriousness of your case. Social media posts are easy to misconstrue, which can hurt your chances of receiving adequate compensation..
Missing your doctor appointments or saying you are okay
If you are injured and need to go to the doctor, don't miss your appointments. "When you fail to show up to your appointments, the party responsible for your injuries may suggest to the insurance company that your injuries aren't as serious as you claim them to be," said The Advocates.
Be completely thorough and honest with your doctor about your symptoms. This information can only help your case to the insurance companies about the severity of your injuries.
Additionally, when you're involved in an accident it can be a natural response to say "I'm okay," or "I'm fine."
Do not say this.
You saying "I'm okay," or "I'm fine" can be recorded as a statement of your well-being following an accident. Even if you do feel fine after an accident, many injuries can take days or weeks to make themselves known. Don't jeopardize your insurance claim by speaking too soon..
You leave the scene
This one might sound obvious, but you should never leave the scene of an accident — even if you believe you are not at fault. Some might falsely believe that leaving the scene of an accident might conceal the accident to insurance and authorities, but it will not. Leaving the scene of an accident will come back to haunt you financially and could leave you with jail time.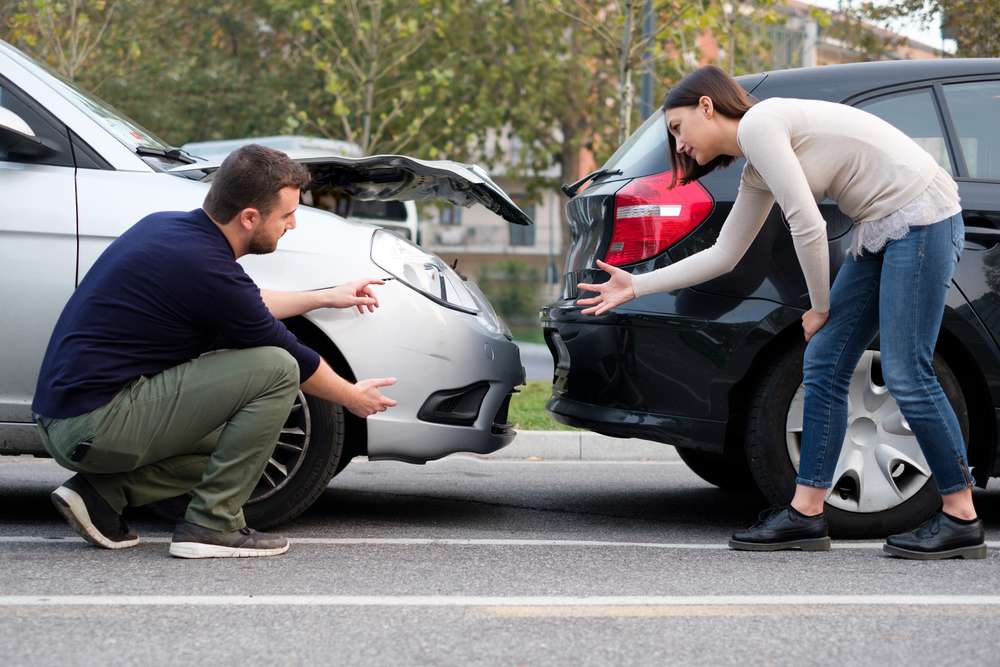 Do not admit fault
In addition to not saying you're ok, you should also not apologize for the accident or admit fault at the time of the accident. There are many legal labyrinths in determining who is at fault. Don't be caught making decisions that the legal system has authority to determine, especially in proving that you were not at fault.
"Admitting guilt to an accident that wasn't your fault can drastically impact how you are compensated for your injuries and the damages done to your vehicle," states The Advocates.
If you want to ensure that you have fair and adequate insurance compensation after an accident, contact The Advocates any time of day for a free consultation. They'll assess your case and work hard to get you the fair settlement that you deserve. Call (385) 350-8460 or visit utahadvocates.com. You won't pay a dime unless they win.
×