Estimated read time: 3-4 minutes
SALT LAKE CITY — Salt Lake police say they have "several potential promising leads" into the weekend killing of University of Utah football player Aaron Lowe.
But no arrests have been made and no information about the gunman has been announced by police.
Lowe, 21, a sophomore defensive back for the Utes, was shot outside of a house party in Sugar House early Sunday, just hours after the football team defeated Washington State at Rice-Eccles Stadium.
Lowe was attending a party after the game at 2215 S. Broadmoor Street, which initially started off as "relatively small," according to police, but grew to possibly as big as several hundred people by the end. As of Monday, Salt Lake police spokesman Brent Weisberg said detectives were still trying to determine exactly how many people were there.
Lowe and another woman, whose identity has not been released, were shot. Lowe was found on a sidewalk across the street from the house party and was pronounced dead at the scene. On Monday, Weisberg said the woman was still hospitalized in critical condition but was stable.
Starting at 10:30 p.m. Saturday, police started receiving noise complaints from neighbors about the party. Weisberg said dispatchers received six noise complaint calls between 10:38 p.m. and 12:02 a.m. Sunday.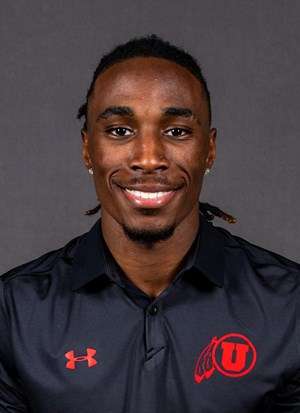 At that time, Salt Lake police officers were busy handling several other "emergency and higher priority calls," he said, and no officers were available to respond. Weisberg said it isn't unusual for dispatchers to receive several dozen noise complaints on any given Saturday night during the summer or fall, and for those calls to stack up.
As of Sept. 13, the Salt Lake City Police Department still had 51 vacant positions to be filled. But Weisberg said that was not a factor in the department's response time Sunday morning.
"It played no part. Lower priority calls, such as a noise complaint, will have longer response times — even when fully staffed — especially during the spring, summer, and fall months and on weekends. As noted, once the call elevated to an 'in progress,' it was dispatched and officers immediately responded," Weisberg said.
At 12:19 a.m. Sunday, 911 dispatchers received their first report of a fight with a weapon coming from that area, according to police. That made the situation a higher priority and escalated the response from officers, Weisberg said. All available units were dispatched at 12:20 a.m.
Police say the first officer arrived at the scene at 12:25 a.m. Then at 12:28 a.m., officers were informed that someone heard multiple shots in the area, according to Weisberg.
The two shooting victims at the crime scene were located at 12:32 a.m.
A possible motive for the shooting was still unknown Monday. Police are looking for anyone with information to come forward, including those who may have been at the party then but left before police arrived.
"Our No. 1 priority right now is seeking justice in this case," Weisberg said.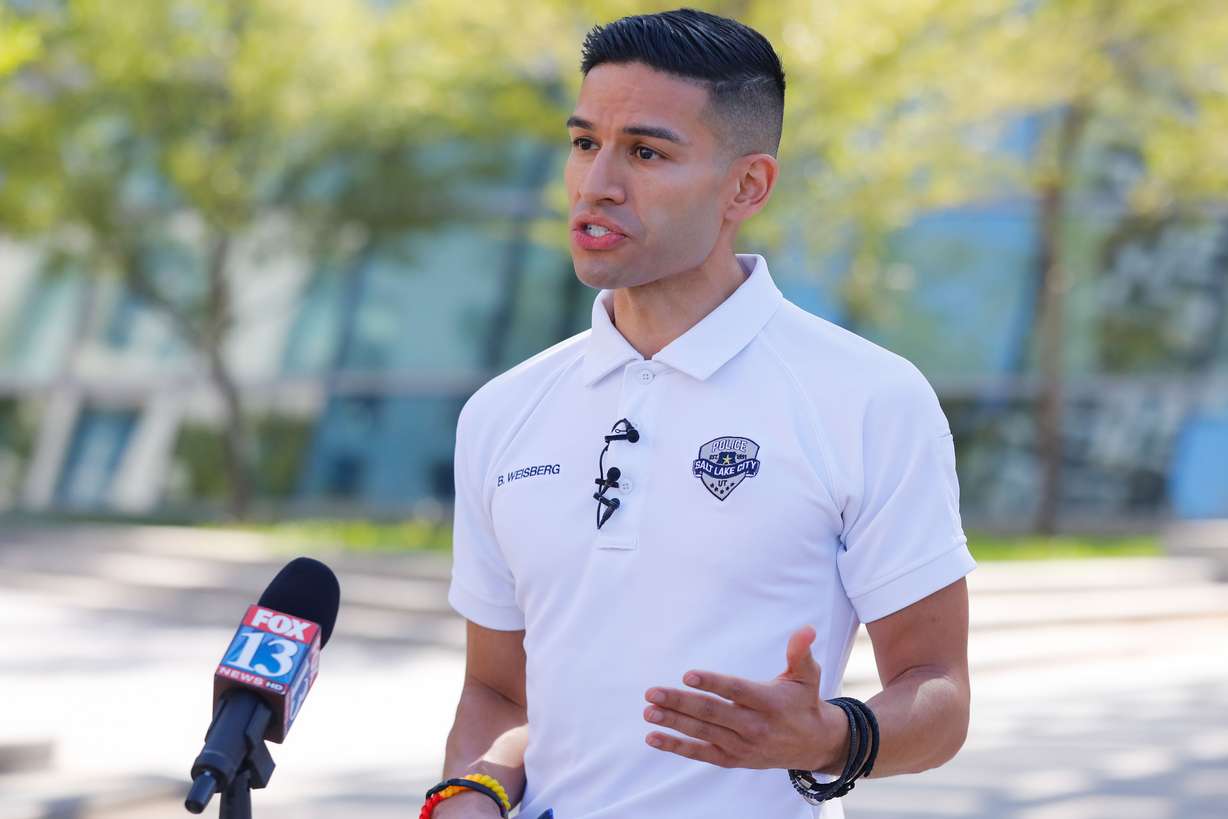 Salt Lake Police Chief Mike Brown tweeted a statement Monday, also reiterating, "Our homicide investigation is moving forward." But he also added that tips are needed from the community.
Police did not release any details Monday about their potential leads.
Anyone with information on the case is asked to call police at 801-799-3000.
On Monday, a GoFundMe campaign* was started, purportedly by the father of Lowe, to help raise money for his son's funeral expenses.
"We want to give Aaron the memorial he deserves, to honor his memory and respect for his life," the fundraising campaign states.
*Disclaimer: KSL.com has not verified the accuracy of the information provided with respect to the account nor does KSL.com assure that the monies deposited will be applied for the benefit of the persons named as beneficiaries. If you are considering a deposit or donation you should consult your own advisers and otherwise proceed at your own risk.
×
Photos