Estimated read time: 2-3 minutes
This archived news story is available only for your personal, non-commercial use. Information in the story may be outdated or superseded by additional information. Reading or replaying the story in its archived form does not constitute a republication of the story.
It's been a couple of months now since two devastating hurricanes hit the Southern U.S. Today some Utahns who helped in the relief efforts are being honored.
The American Red Cross helped out with relief efforts during Hurricanes Ike and Gustav, and 13 volunteers from central Utah traveled to Texas and Louisiana to help. Today they are being recognized but say they've already been thanked by the people they helped.
Volunteer Vicki Watts said, "It's hard to describe; they are just thankful for anything they can get, and unless you've been there to see it, you don't know what they've gone through."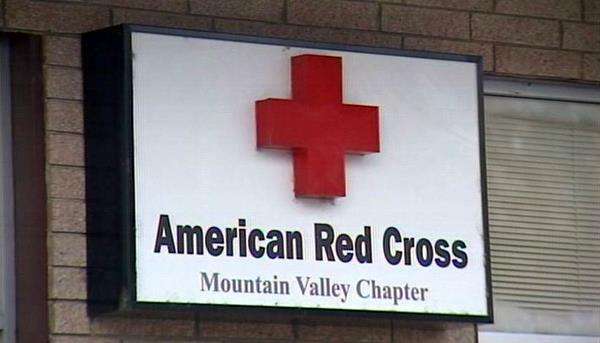 Leonard Watts said, "Pictures don't do it justice; you've got to see it in person."
Leonard and Vicki volunteered in Texas during Hurricane Ike. They worked 16 hours a day, serving meals in an emergency kitchen, which was preparing 52,000 meals a day for hurricane victims. They, along with other Red Cross volunteers from the Mountain Valley Chapter in Utah County, say the experience as a relief worker during a hurricane will help them prepare people here in case of a major disaster.
Leonard Dubois said, "The best part about it is now that I've come back to Utah, I can utilize what I've learned in working in a real disaster to help people get ready in case something ever happens here in Utah."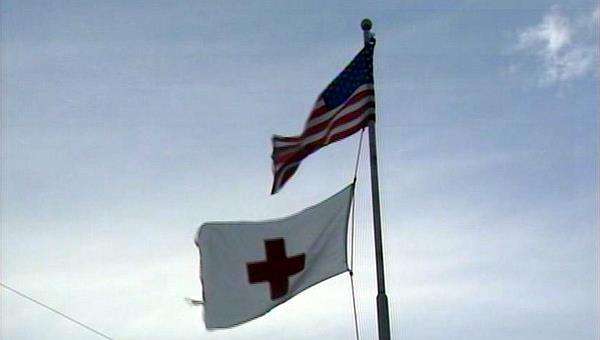 Dubios helped set up 22 shelters in Texas during Hurricane Ike and then had about three days off before being dispatched to Louisiana to help ongoing efforts to help victims of Hurricane Gustav. There he worked in logistics and set up 10 separate emergency kitchens and 15 shelters to help evacuees.
While the storms lasted just a few days each, the volunteers remained for several weeks after to help out. They say they are ready to go again if they are needed.
E-mail: spenrod@ksl.com
×
Related links
Most recent Utah stories