Estimated read time: 4-5 minutes
What if you could enjoy a fun-filled evening of gourmet food, fire dancers, and live music for an extremely important cause? Well, mark your calendar for Dec. 17 at 6 p.m.-11 p.m. because Domestic Abuse Recovery Solutions (DARS) is hosting a spectacular gala dinner to support victims of domestic abuse — and you won't want to miss it.
The event features music from country superstars Little Texas, fire dancers from PyroParis, music from local artist Journeyz (covering your favorite Journey songs), a gourmet Italian-style buffet catered by Centerplate, and more.
You'll get a chance to take a virtual walk through a domestic abuse survivor's journey to help you understand the importance of the cause. DARS will also be offering resources to survivors while accepting donations to support them.
Here's the sobering truth: More than 10 million men and women experience domestic abuse from an intimate partner each year, according to the National Coalition Against Domestic Violence. Between the community coming together, and the demonstration tables, this event will bring awareness to this issue while protecting and empowering survivors. And it may give you a perspective you never imagined.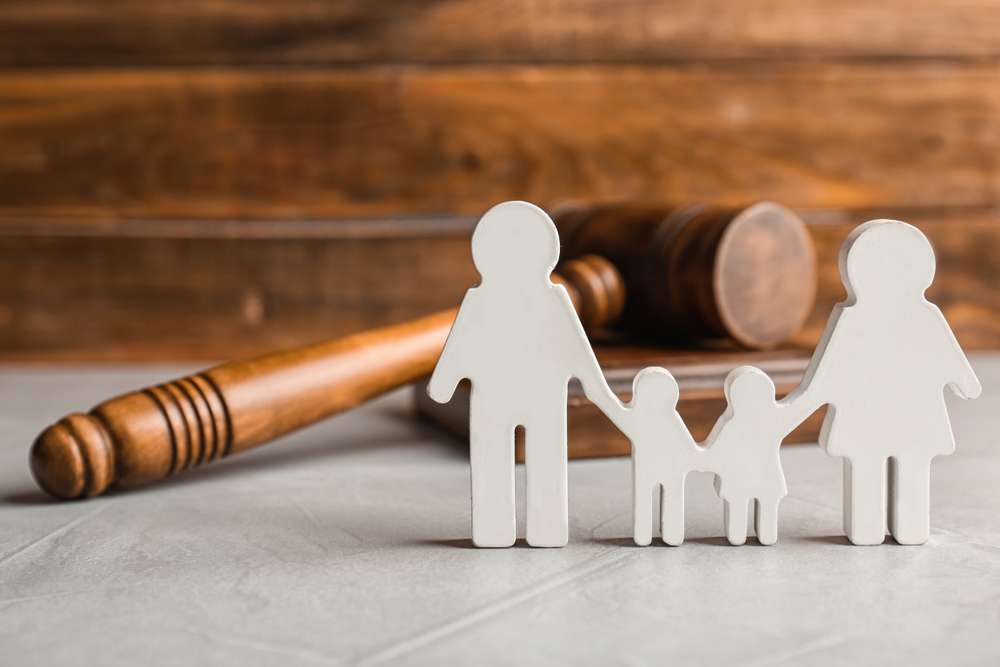 How your attendance helps victims of domestic abuse
Threats of violence, financial stability, childcare, and custody disputes are some of the many obstacles people face when leaving a toxic home environment. And every situation is different.
Fortunately, there are more resources available today for those impacted by domestic abuse, but there's still a lot that needs to be done. Rarely is it ever as simple as leaving a relationship. Problems worsen, bills stack up, and the aftereffects of trauma take a toll. When this happens, survivors need specific, responsive, one-on-one help.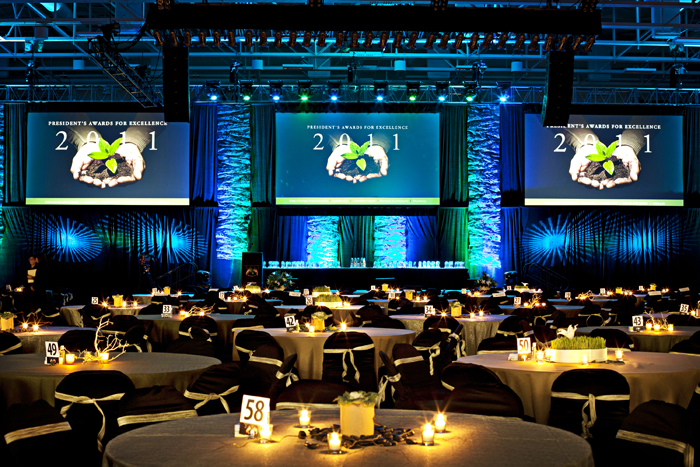 Domestic Abuse Recovery Solutions supports survivors every step of the way — from finding affordable housing to getting legal help and transitioning to a full recovery. These resources empower survivors to seek full independence after leaving an abusive situation.
DARS hopes to make a life-changing impact for every individual and to ultimately break cycles of abuse and empower others to do the same. In a cause this big, every person makes a difference — and you can, too.
Because 100% of funding for DARS comes from people like you in the community, participating in this event is one way you can help provide real solutions for victims of domestic abuse. These funds go directly toward paying housing, legal fees, and other necessities for survivors and their families.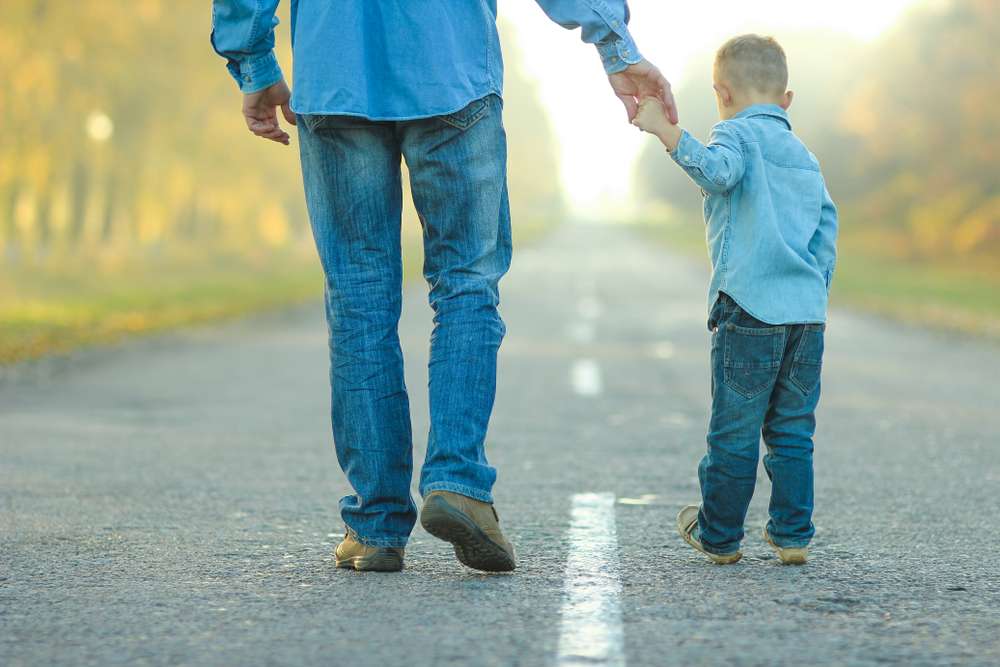 Reserve your spot before it's gone
If you're looking for an important cause to support, join the fight to protect survivors of domestic abuse. Not only will you enjoy an unforgettable evening, but you'll be helping victims find the freedom and peace they deserve. While the ultimate goal is to end domestic abuse entirely, it's going to take consistent effort and support from the community. This event is a great place to start!
The Domestic Abuse Victims Fundraising Event will be held Friday, Dec. 17 at 6 p.m. (dinner at 7 p.m.) at the Mountain America Expo Center. Sponsorship opportunities are available, and you can purchase individual tickets by visiting the event's webpage. You can also help spread the word by sharing the information on LinkedIn and Facebook.
Corporate sponsorships are being offered. It is a great way to show your support for this cause while marketing your business. Contact us to learn more about which level of sponsorship is right for your business.
If you can't make it to the event, but still want to show your support you have the opportunity to contribute by visiting the website.
Space is limited and tickets are going fast, so reserve your seat today!
×