SPANISH FORK — A program for the children of fallen special operations soldiers has brought teens from around the country to Utah to help them gain support in their common grief.
This year, teens in the program are getting special training from first responders at the Utah County Sheriff's Office, but more important than that are the bonds they gain here that often will last a lifetime.
The teens got a peek inside the department's search and rescue operations — what it's like inside the command center and where drones come into play. They even took a trip out on a Utah County sheriff's airboat.
The activities are all part of the weeklong education program, but at its heart are teens like Jada Newman, getting a chance to meet others who have felt their pain.
"This camp has meant a lot to me," said Newman. "It makes me feel like a different level of bond with that person."
Each teen was brought to the program in part by adults who have also been in their shoes.
"I think growing up with a parent, or being raised by single parents, is a major obstacle, but this camp is here for one to show that anything's achievable," said Kenny, a counselor at Special Operations Warrior Outreach Leadership for the Future, otherwise known as SOFWOLF.
Kenny's brother, Thomas, is also a counselor.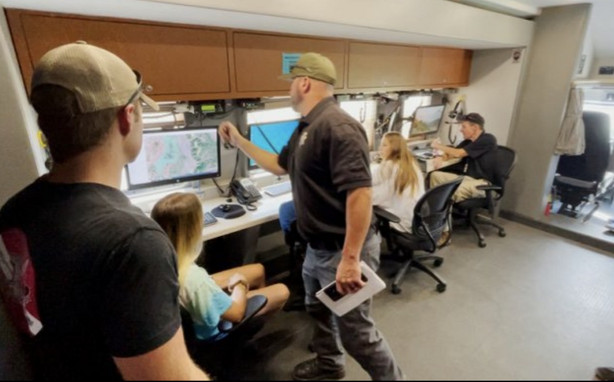 They both started coming to the camp as teenagers.
"Our father was an officer in 7th Special Forces Group," said Kenny. "(He) passed away while we were living in Bolivia in 2003."
Kenny is now in the army himself and his brother is a pastor. Both said they followed their dad's example of serving others in their careers and at this program.
"Just looking at each other, we kind of have an understanding that, 'Hey, I know what you've been through and we'll get through it together,'" said Thomas.
A simple message that is so impactful.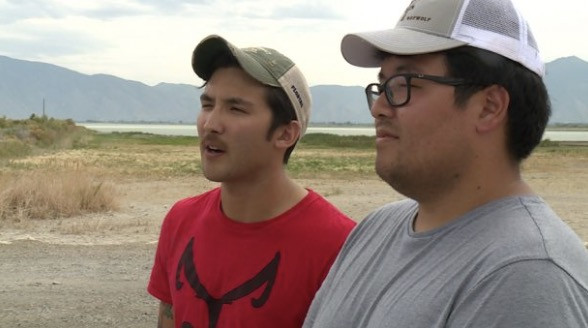 Newman lost her dad when she was 12.
"What I miss about him is he brought a lot of adventure and fun to the family," she said emotionally. "But actually, this camp has brought a lot of it back. Fills the hole a little bit."
It's something that can be so hard to achieve without the right people.
"Being around other Gold Star students has really helped me to not feel alone," said Newman.
The WOLF education program started in 2012 and is completely funded by donations.
Organizers said the hope is that eventually, it will be completely run by adults who once went through the program as children.
×