SALT LAKE CITY — Here are 10 stories you may have missed over the weekend. As always, click on the headline to read the full story.
1. 'Celebrating the beautiful spectrum of your souls': Hundreds march for pride in Salt Lake City
The state Capitol transformed into a sea of rainbow on Sunday as hundreds gathered to march, celebrate and commemorate Pride Month. The event — organized by the Utah Pride Center — began with a rally on the steps of the state Capitol before attendees marched through the streets of downtown Salt Lake City.
2. 1 dead, 4 injured in early morning drive-by shooting at Salt Lake City graduation party
One man is dead and four more were injured in a drive-by shooting early Sunday as police continue to look for a suspect or suspects. The five victims are graduates of Salt Lake City School District schools, including two 2021 West High School graduates, Superintendent Larry Madden said in a statement.
3. Man dies in South Jordan drive-by shooting, police say
A 19-year-old man has died after a drive-by shooting early Sunday morning in South Jordan, police said. Police say the incident is not related to a drive-by shooting that occurred around the same time in Salt Lake City where one man was killed and four more were injured.
4. Is Davis County Sheriff's Office's new Second Amendment gun policy symbolic or functional?
A new policy announced by the Davis County Sheriff's Office this week demonstrates the complicated relationship between local, state, and federal enforcement agencies outlined in constitutional law.
5. Fire burns 400 acres, threatens structures in Dixie National Forest; another burns 350 acres in Manti-La Sal
As temperatures rise in Utah, two wildfires are growing in the state's national forests.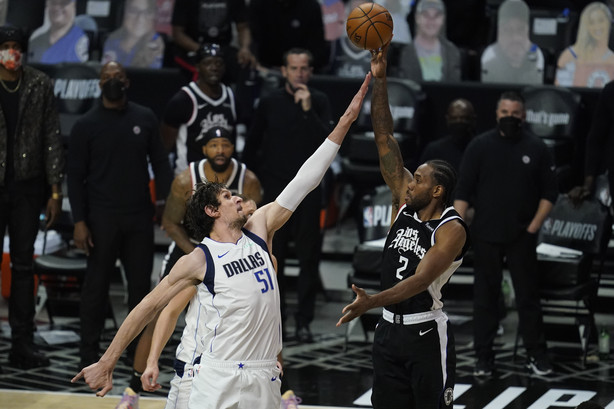 Sports
1. Jazz to face Clippers in 2nd round of playoffs
On Sunday, after waiting and watching, the Jazz finally know who they'll be playing for a chance to get to the Western Conference Finals. The Los Angeles Clippers beat the Dallas Mavericks 126-111 in Game 7 Sunday to earn the chance to play the Jazz in the second round. The series will begin on Tuesday at 8 p.m. MT in Utah.
2. No. 2 Badgers' late lead falters in NJCAA championship loss to No. 1 Hutchinson
Anwar Lewis scored two second-half touchdowns, and the Blue Dragons won their first national title in the program's 89-year history with a 29-27 win over Snow at War Memorial Stadium in Little Rock, Arkansas.
3. Brad Cox-trained Essential Quality wins Belmont Stakes
The striking gray colt who was bet down 6-5 as the favorite passed early leader Hot Rod Charlie around the final turn and charged ahead to the wire to win the 1 1/2-mile $1 million race in front of 11,238 mostly maskless fans at Belmont Park.
4. Pulisic scores in extra time, US beats Mexico 3-2
"This is the perfect way to end the year," Pulisic said after his penalty kick in the 114th minute led the United States over Mexico 3-2 Sunday night in frantic finale of the first CONCACAF Nations League.
5. Salt Lake, Snow colleges representing women's soccer in Utah with 2 JUCO semifinalists
Salt Lake Community College and Snow College are two of the final four teams remaining in the tournament's national semifinals, which kick off Monday at 3 p.m. MT. That's when the No. 4 Badgers will face top-ranked Tyler in the first semifinal, followed by the No. 2 Bruins playing the home side against No. 3 Eastern Florida State at 5:30 p.m. MT.
×