Estimated read time: 2-3 minutes
This archived news story is available only for your personal, non-commercial use. Information in the story may be outdated or superseded by additional information. Reading or replaying the story in its archived form does not constitute a republication of the story.
What is the main thing about the bailout of the auto industry that we don't understand? Grant and Amanda asked the President of GM for North America, Troy Clarke. He said, "It's a loan. We're not asking for a hand-out. We're going to pay this money back, with interest!" Click here to hear the entire interview on Utah's Morning News.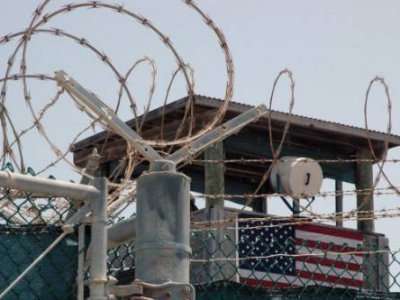 A dozen retired generals and admirals will meet today with President-elect Barack Obama's transition team to plead for a clean break with the Bush administration's policies on treatment of detainees. Topping the list is the CIA's authority, granted by the White House, to use harsh interrogation methods that go beyond those approved for use by the military. They are said to include prolonged sleep deprivation, painful stress positions and waterboarding. The retired officers also want an end to the practice of allowing the secret transfer of prisoners to other governments that have a history of torture. Between them, the retired officers have a total of nearly 80 stars. They also want Obama to carry out his plan to close the U.S. detention center at Guantanamo Bay Naval Base.
And from the major Bah Humbug file - the White House won't display a Christmas tree ornament that calls for President Bush's impeachment. The ornament was made by Seattle artist Deborah Lawrence, who says she wanted to salute Rep. Jim McDermott, D-Wash., a longtime Bush foe who backs impeachment. The nine-inch ball, submitted to the White House this fall, is covered with swirly red and white stripes and features a picture of McDermott. Tiny glued-on text salutes the impeachment resolution. First lady Laura Bush asked members of Congress to pick artists to decorate ornaments for the tree. The ornaments are supposed to feature something special about each congressional district. Sally McDonough, a spokeswoman for Laura Bush, called the ornament inappropriate.
×
Most recent News stories