Estimated read time: 1-2 minutes
This archived news story is available only for your personal, non-commercial use. Information in the story may be outdated or superseded by additional information. Reading or replaying the story in its archived form does not constitute a republication of the story.
Barack Obama is negotiating with White House lawyers on how to keep his Blackberry. He doesn't want to be cut off from the world, to only get his information from the 10 guys who have direct access to him, he told Barbara Walters. He also talked about how while his daughters are special to him, they will not get special privileges. Their parents expect them to make their beds in the White House and have other chores. Click here to hear the interview.
Imagine needing to talk with your doctor and just going on your web cam and having a doctor visit immediately. It exists through a service called www.americanwell.com. Many patients are receiving this service as part of their insurance coverage, and uninsured patients can go online and have immediate access to a physician and just have to pay for the one transaction. Grant and Amanda spoke live with the founder of www.americanwell.com, Roy Schoenberg. Click here to hear the interview.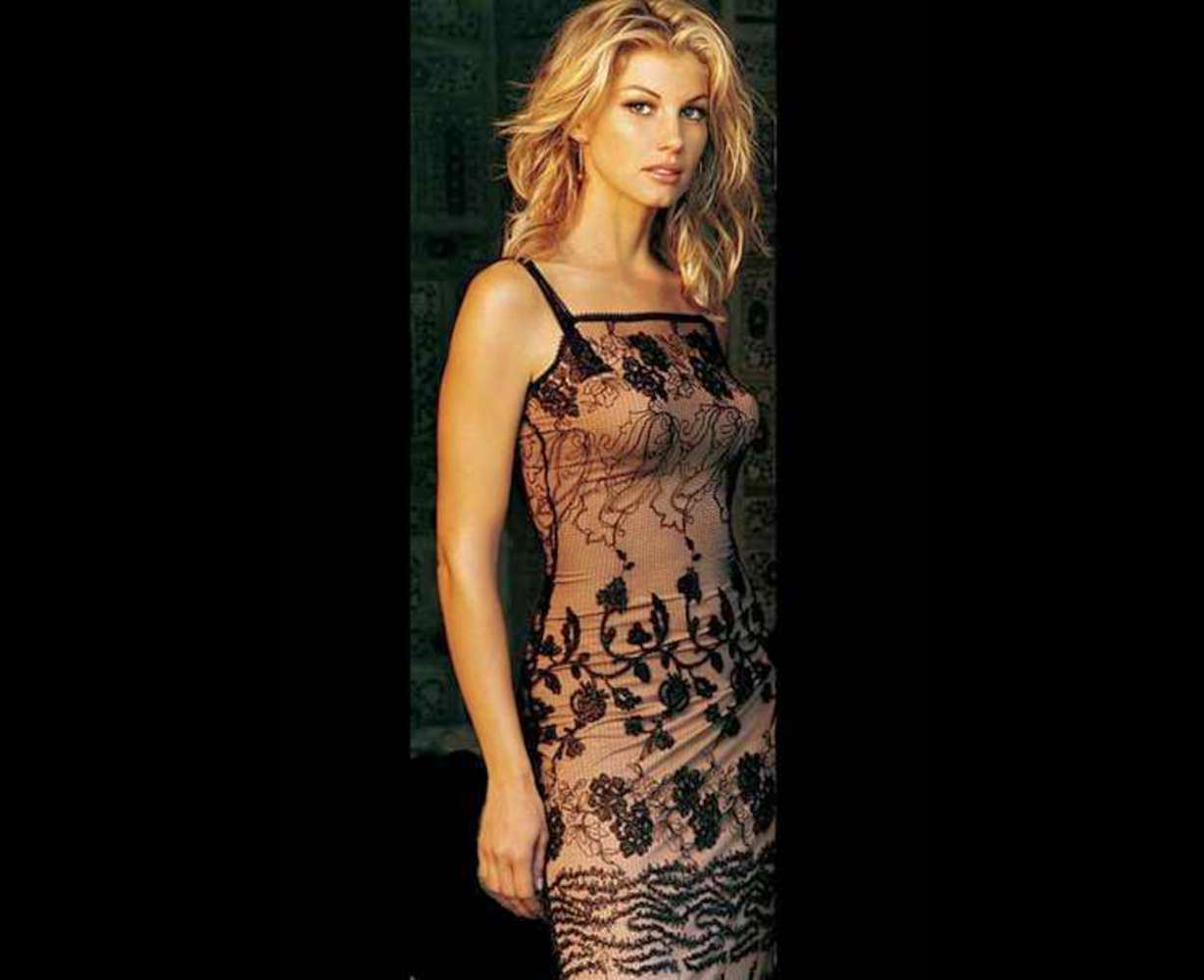 No wearing one of those "kiss the cook" aprons for Faith Hill this Thanksgiving. She is leaving the basting and baking to the professionals this time around. She tells "The View" that she, husband Tim McGraw and her kids plan to go to a restaurant for their Thanksgiving dinner this year. And she says, that's a first for her. In years past, she says she would be the one who would be doing all the preparing, but this time, she is taking a break. She and the family are in New York, where she has been making the rounds promoting her new Christmas album.
×
Most recent News stories