Estimated read time: 2-3 minutes
This archived news story is available only for your personal, non-commercial use. Information in the story may be outdated or superseded by additional information. Reading or replaying the story in its archived form does not constitute a republication of the story.
President-elect Barack Obama has said that there can only be one president at a time, but these extraordinary economic challenges are prompting him to choose his economic team now and get to work on helping the economy even while President Bush remains in office. Mr. Obama names Timothy Geithner as his Treasury Secretary today, Governor Bill Richardson as the head of commerce. Steve Roberts says Wall Street respects these picks, as was witnessed by the market's climb on Friday after the news. To hear more from Steve, click here.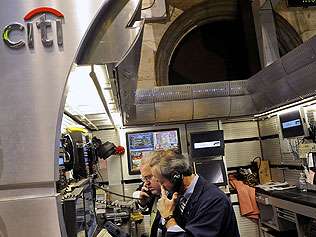 So, why is Treasury bailing out Citigroup and not the big 3 automakers? Why is it a good idea to give them $20 billion dollars and not the automakers? ABC's Business Editor Charles Herman says the answer, in part, is how systemic any failure of Citigroup would be. Charles gave Grant and Amanda a good explanation of where the $20 billion will go. Click here to hear the answer.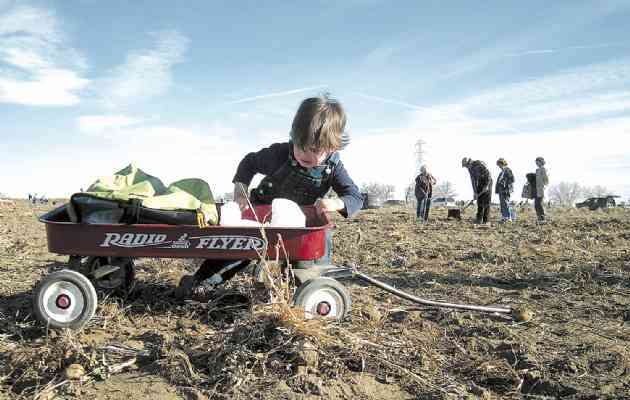 A Colorado farm couple say they got a huge surprise when they opened their fields to anyone who wanted to pick up free vegetables left over after the harvest. Forty thousand people showed up and picked the fields so clean that Joe and Chris Miller had to cancel a second day of gleaning. Chris Miller says she had expected as many as 10,000 people might show up for the free potatoes, carrots and leeks. Instead an estimated 11,000 vehicles snaked around the cornfields, creating a back up of more than two miles. About 30 acres of the 600-acre farm turned into a parking lot. One woman taking part says with everybody "so depressed about the economy," the event turned into "a pure party" with "everybody having a great time getting something for free."
×
Most recent News stories