Estimated read time: 1-2 minutes
This archived news story is available only for your personal, non-commercial use. Information in the story may be outdated or superseded by additional information. Reading or replaying the story in its archived form does not constitute a republication of the story.
The long wait for fans dying to see a love story between a vampire and a mortal is finally over. Hundreds of Twilighters stayed up late last night to catch some of the first showings.
Everyone we talked to loved it! Keep in mind, we talked to the fanatic Twilighters who stayed up way past bedtime to see it first.
Selja Felin said, "Everyone was really excited and pumped for it. It was really interesting. I liked the mood of it."
"It was awesome," said Gaby Avila. "It's fun to get excited about the movie, the book's amazing. For the most part, I thought it was really close. They did a good job casting."
"It is very and definitely I will be reading all three books," said Dee Dreben.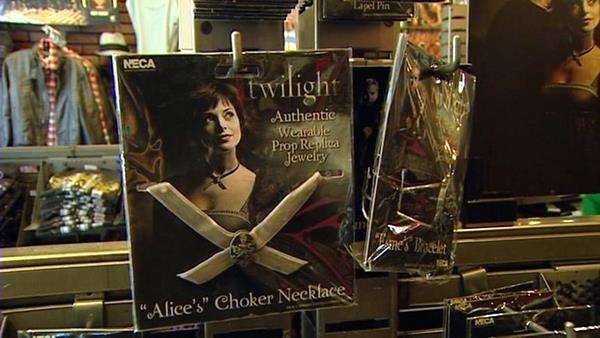 The reviews for the movie have all been pretty decent, and not just by the adoring fans. Movie critic Doug Wright gave the movie three stars; he went with his daughter. He said the movie stayed true to the book and the cast was picked well to fit the characters, especially Bella.
In case this is all new to you, the movie is based on the book "Twilight," written by BYU graduate Stephenie Meyers. The book has sold 17 million copies.
E-mail: abutterfield@ksl.com
×
Related links
Most recent Utah stories