Estimated read time: 3-4 minutes
This archived news story is available only for your personal, non-commercial use. Information in the story may be outdated or superseded by additional information. Reading or replaying the story in its archived form does not constitute a republication of the story.
The epic rivalry between the Utes and the Cougars goes way back. And along with the records of wins and losses, fans will brag about a storied history of pranks on the other team.
A warning to all Ute fans: Search your home for hidden tape recorders before you go to sleep tonight.
"We sat around as a family and put a tape in and recorded the Cougar Fight Song over and over," said BYU fan Matthew Schwartz. "We were singing it opera style just as loud and as annoyingly as possible."
Schwartz says he hid it under his Ute-loving neighbor's bed and rigged it to play full blast at two in the morning.
"He said, 'What are the Schwartz' doing outside our window?' He said, 'We were just in that daze and it took us probably two to three minutes to figure out what was going on," Schwartz recalls his neighbor saying.
Now a warning to you Cougar fans, and especially you players: Turn off your cell phones tonight. Remember those late night calls on your cell phones last year? Those were from the brothers of a certain fraternity at the U.
One member said, "They would just call them and tell them they were going to lose or that they're going to choke."
Those spontaneous "Utah Man" ring tones you got, that was them, too.
Another member said, "We'd sent it to these players every day, over and over and over again just so it gets in their mind."
As for the players, this game is different for them, too. Former BYU wide receiver Nate Miekle says Coach Bronco Mendenhall tries to teach his players to treat this game like any other, but that can be hard to do.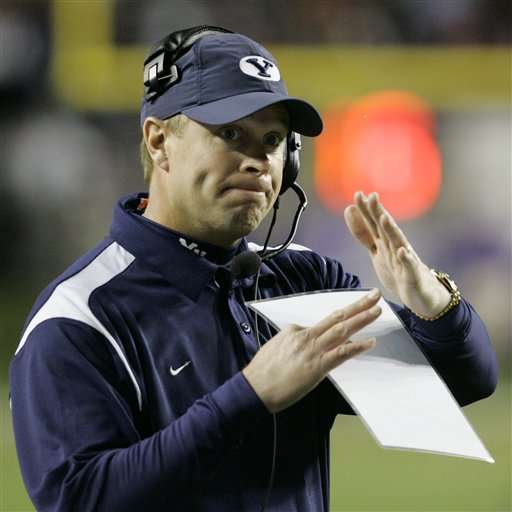 "His first year here, he didn't restrict media access," Miekle remembers. "He treated it the exact same, but what he realized is the fans didn't treat it the exact same, which in turn had an effect on the players, and the players didn't treat it the same."
Former Utah Defensive End Keith Embray says the trash talk flew more liberally back in the early '90s.
"There were no gag rules that I remember," Embray says. "Not that I remember [with] Lenny Gomes and telling people, 'You're going to be pumping my gas.'"
His direct quote, according to the Deseret News, was, ""All those (Utes) think that's all there is to life. But when I'm making $50,000, $60,000 a year, they'll be pumping my gas. They're low-class losers." But, are we over-hyping this rivalry or is it really something that the national media should pay attention to?
"This one, in terms of the emotion, I'll put it up with anybody else in the country," says Deseret News Sports Columnist Brad Rock.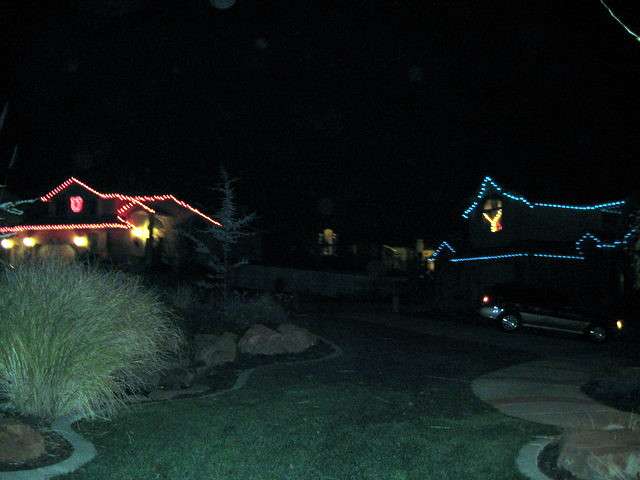 He says this game pits two BCS-ranked teams against each other, whereas the games between Ohio State and Michigan, as well as the game between USC and UCLA do not. Plus, this rivalry ruins more Thanksgiving dinners, in his opinion.
"Michigan families don't send their kids to Ohio State, but almost every family that has a few kids that go to college [in Utah], they're going to have some kids go to Utah, and some kids go to BYU," Rock says.
So, this rivalry is more "in your face" than others. Come tomorrow night, one side of the dinner table will be a lot more vocal than the other.
Kick-off of the game is at 4 p.m. from Rice-Eccles Stadium, Saturday, Nov. 22. Pregame coverage of the game can be heard on KSL Newsradio 102.7FM/1160AM beginning at 2 p.m.
E-mail: pnelson@ksl.com
×
Related links
Most recent Utah stories