Estimated read time: 2-3 minutes
This archived news story is available only for your personal, non-commercial use. Information in the story may be outdated or superseded by additional information. Reading or replaying the story in its archived form does not constitute a republication of the story.
In 1942 Glen Miller's music was king, F.D.R. was president and after 21 unsuccessful tries, the BYU football team beat Utah for the very first time.
Glen Oliverson was on BYU's team. "I played the number two blocking back. We used a single wing," he said.
In that single wing, Oliverson made the block that led to the winning touchdown; 12-7 the final score.
"Everybody that was in the stands from Provo came down on the field. We had a big time," he recalled.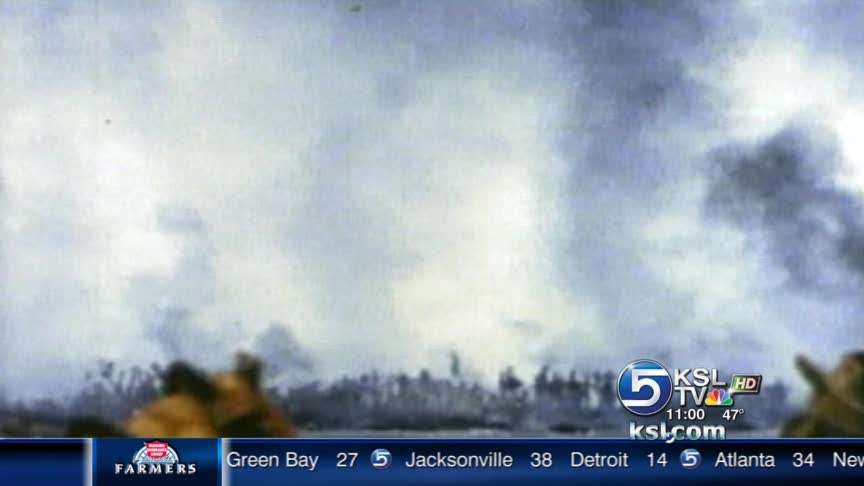 But Glen's football career was put on hold when he and several teammates were sent off to war. They were sworn in, in their uniforms.
"When the war broke out with the bombing of Pearl Harbor, we knew we had a responsibility," he said.
Glen's responsibility was in the Navy, his final destination was Okinawa.
"Every night the kamikaze would fly over and dive into our ships. We weren't allowed to fire back because it would give away our position," he explained.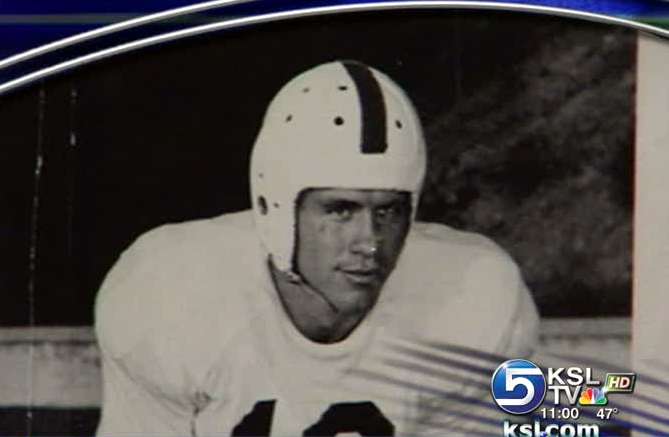 In 1945, the war was over. Glen returned to BYU for two more seasons, then began a 35-year high school coaching career, first in Preston, Idaho, then North Cache, and eventually he became the first coach at Sky View High School.
Jan Hall, Sky View's Athletic Director, said, "My sophomore year at North Cache scored 12 points all year, and then he took over and we began scoring points, in the 20s even."
Former player Jon Hyde said, "The things that I learned from Glen in an athlete-coach relationship, when I got into coaching I did the same thing."
Bishop Richard Edgley, a member of the Presiding Bishopric of The Church of Jesus Christ of Latter-day Saints, said, "There's literally hundreds and maybe thousands of young men under his tutelage. And then I start to think of the influence he's had on these young people, and I'll bet you'll find hundreds who'd pay tribute to Glen Oliverson."
Now 84 years old, Oliverson enjoys life with his wife in Smithfield, where after nearly 50 years he's become a community treasure.
"They love you up here," we told him.
"Maybe they don't know me as much as they could," he said.
×
Most recent Utah stories